Find Marvin Resources to Answer Your Questions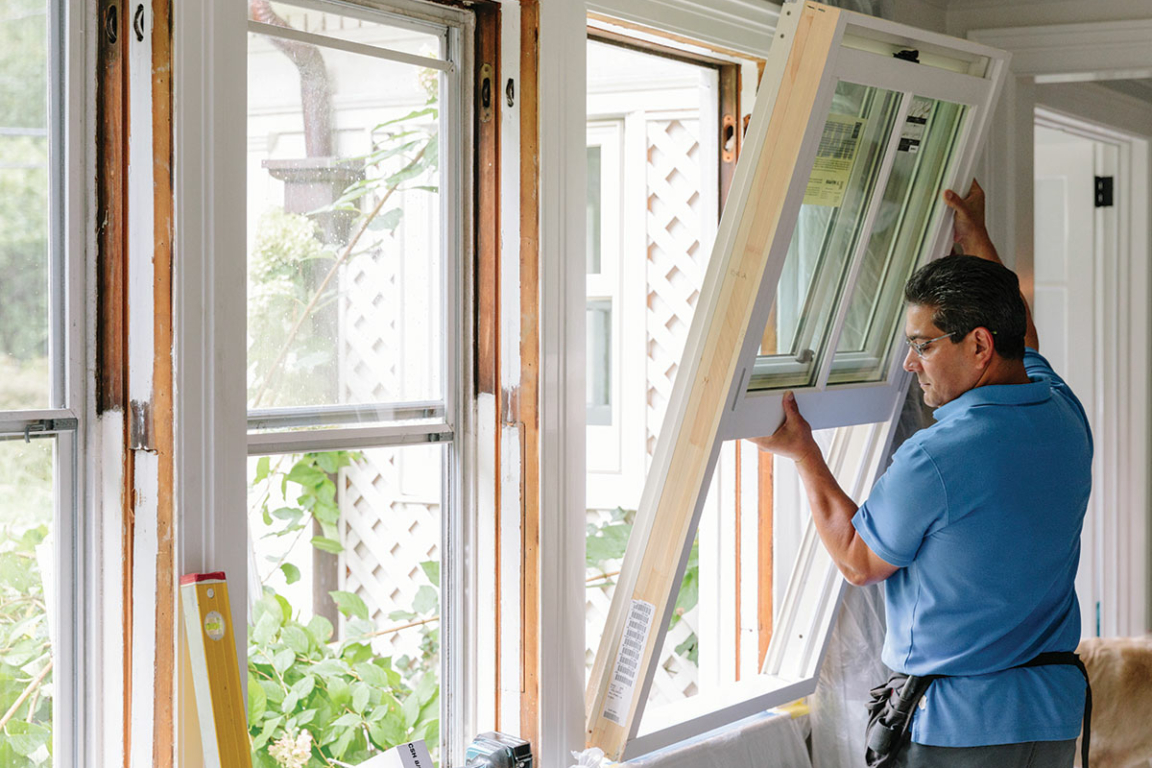 Marvin product can last a lifetime but accidents happen and we've got you covered with tips, tricks and resources to make sure you're getting the most out of your Marvin windows and doors.

Please visit Marvin's Support Center for more information about: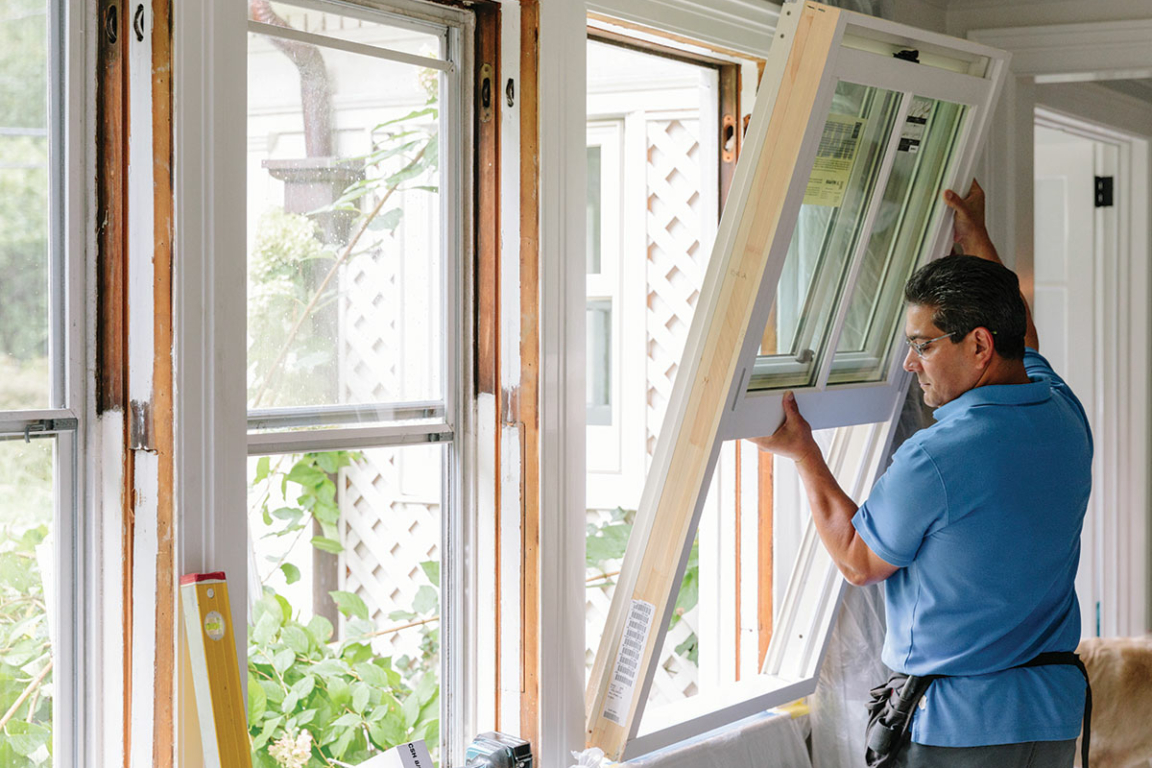 Product Help
---
Helpful resources for your Marvin Windows and Doors
We're here to help you!
Whether you are looking for beautiful window solutions for your new home, or have old windows needing replacement, we are here to help.
Contact Us Today