Bring your Awaken Vision to Life
The Marvin Awaken skylight is the first skylight on the market to be programmed to your unique needs. This smart skylight offers tunable lighting giving you the power to experience the right light at the right time. Four wall ventilation paired with a hidden perimeter screen and rain sensors take the Awaken from just the largest operating skylights on the market – to the largest and most versatile skylights on the market.
Contact Us Today!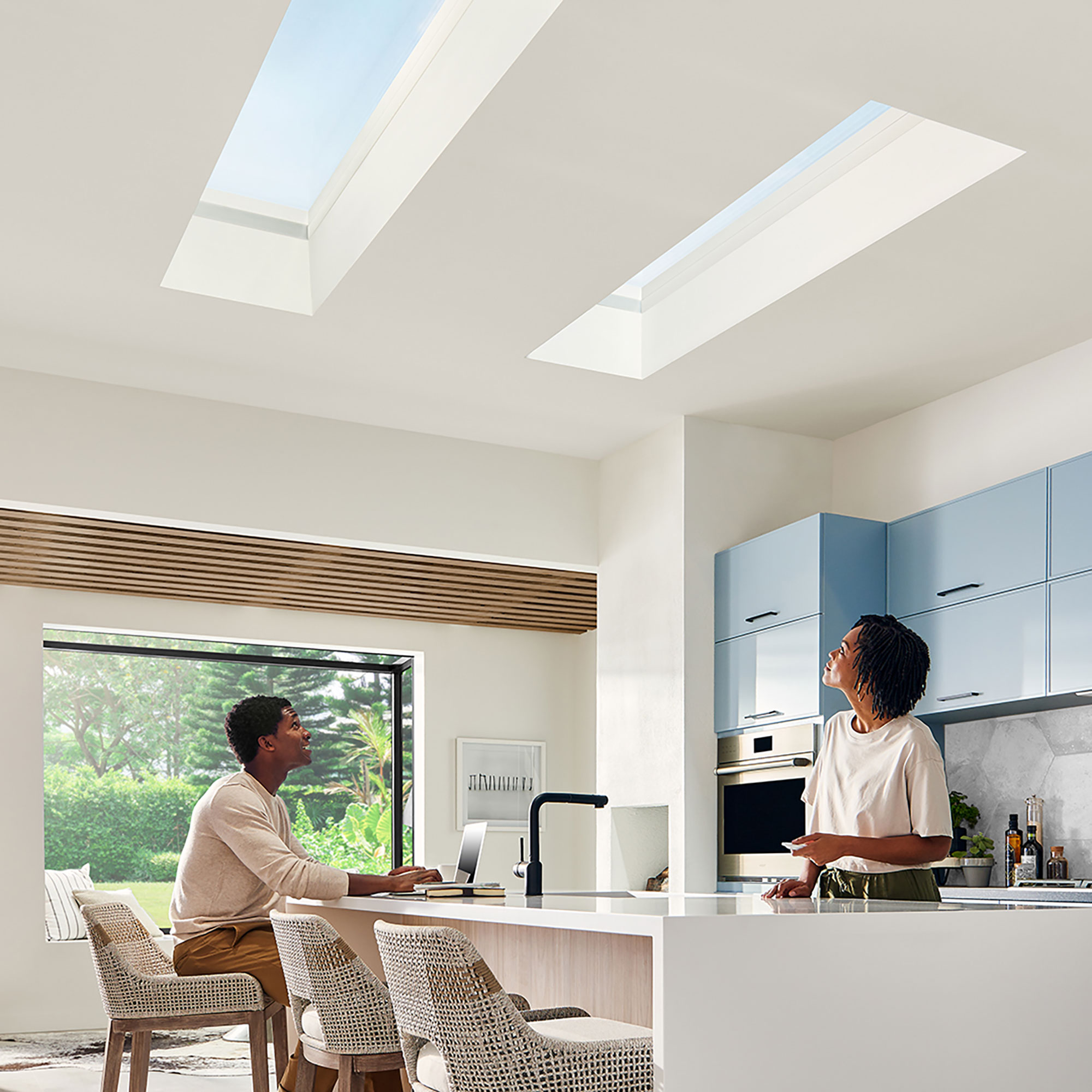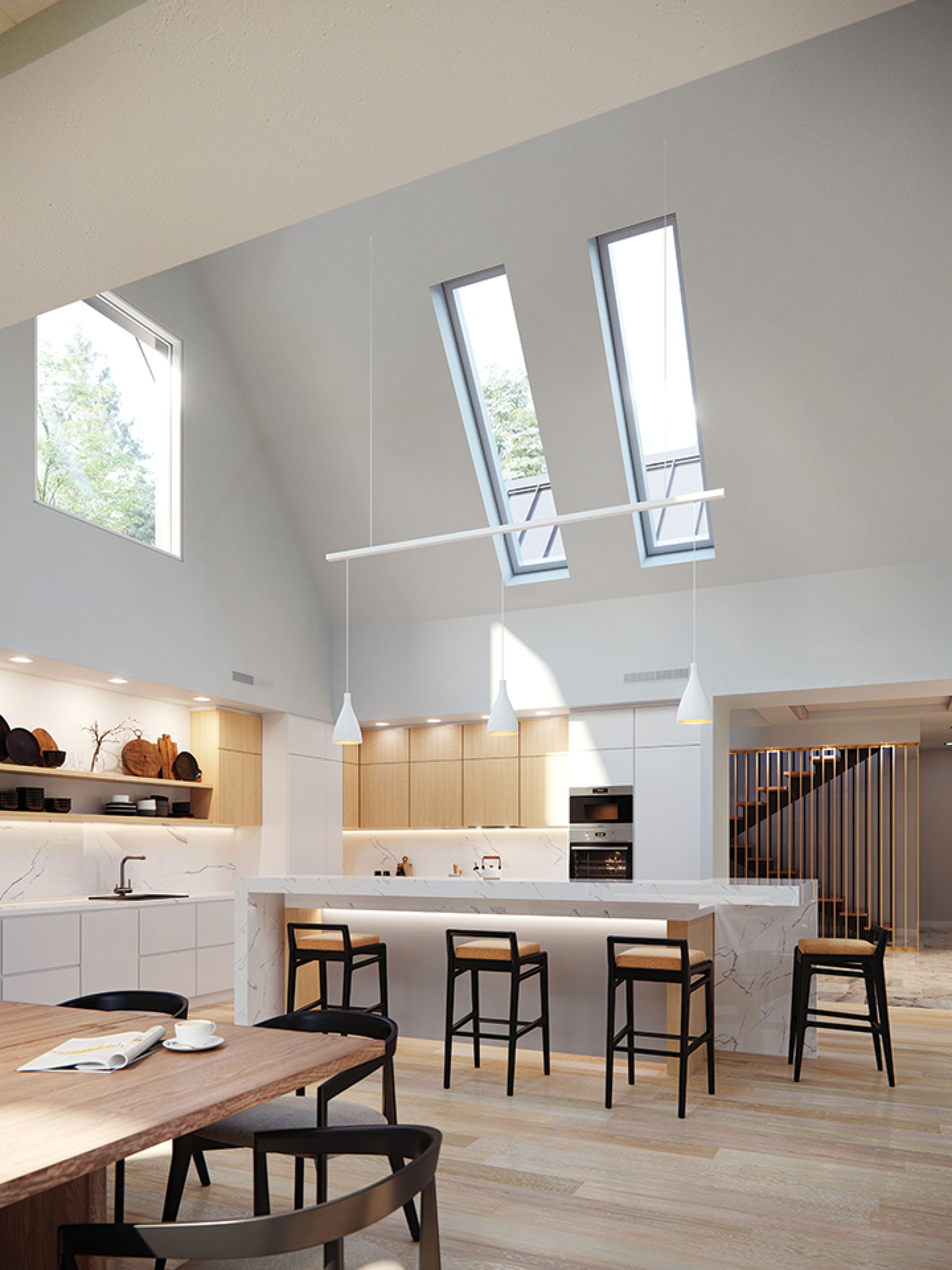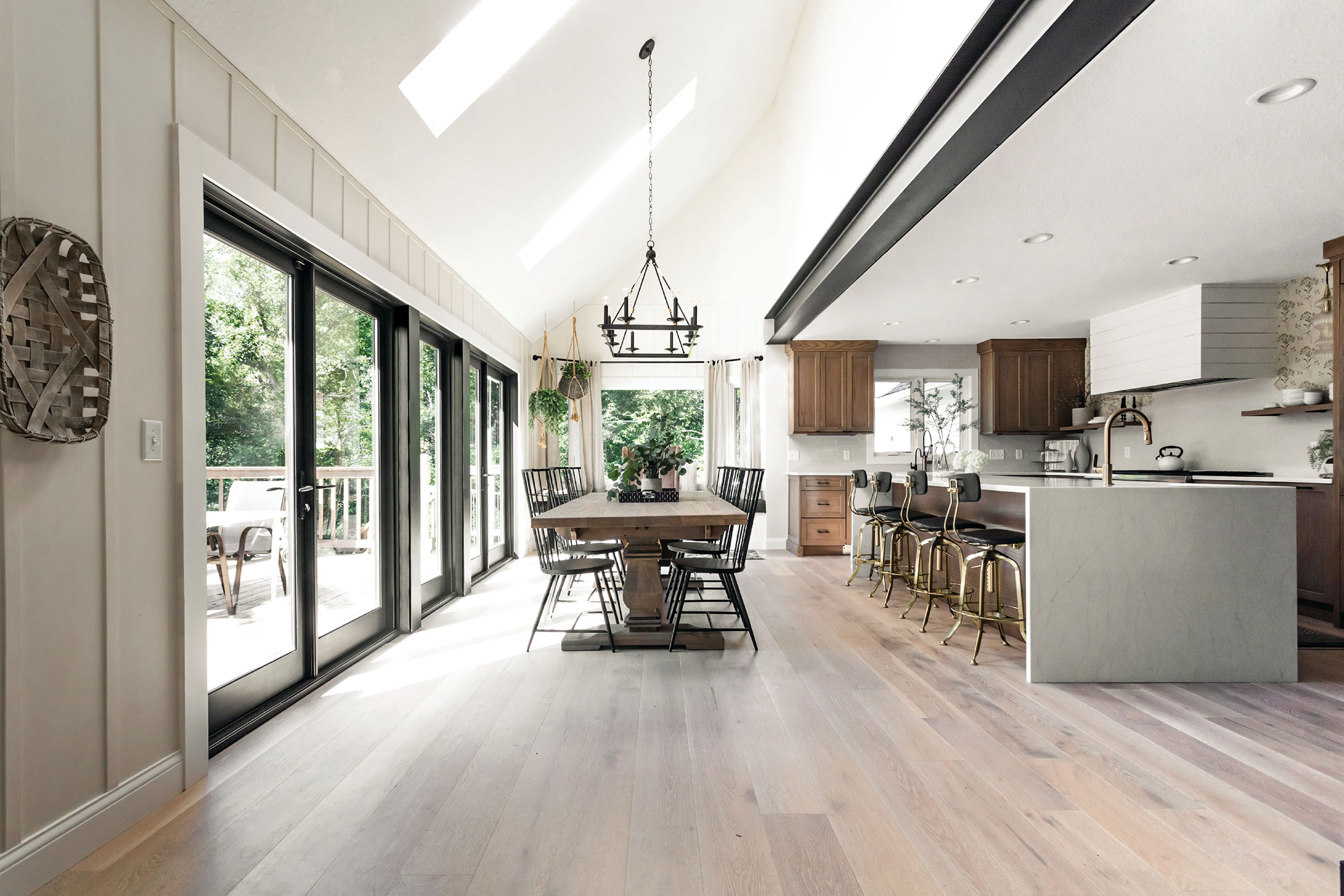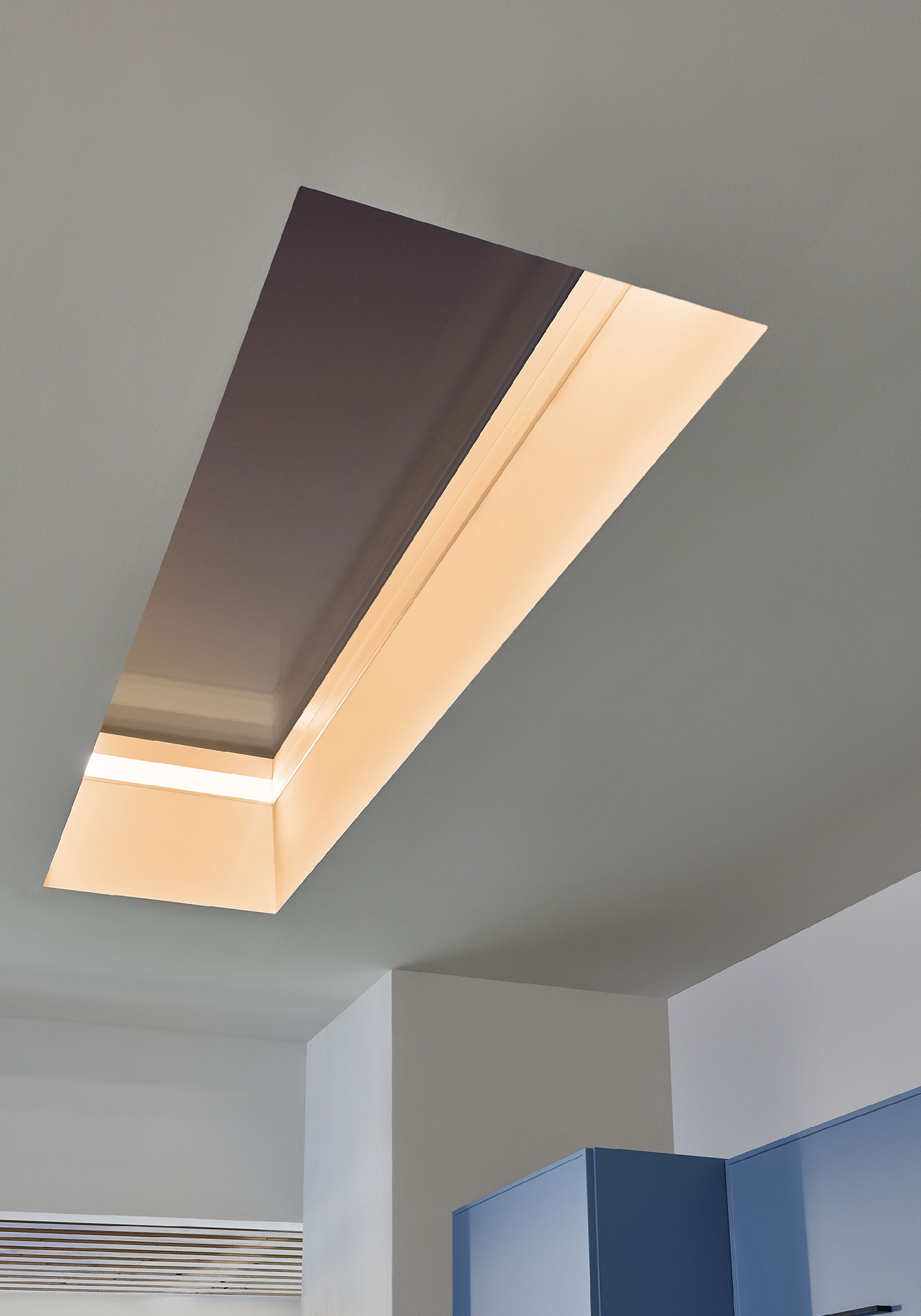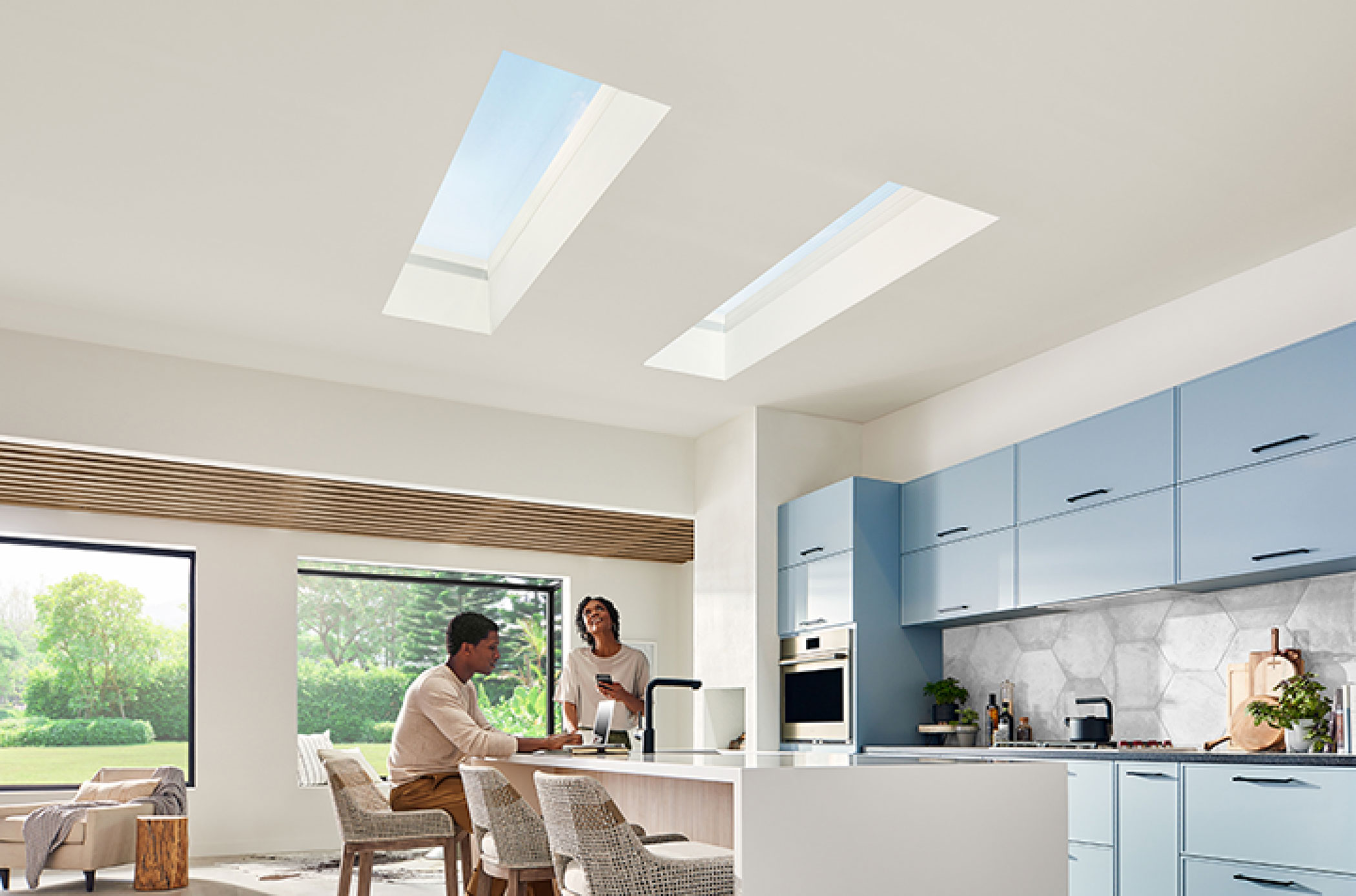 FEATURES OF AWAKEN MARVIN SKYLIGHT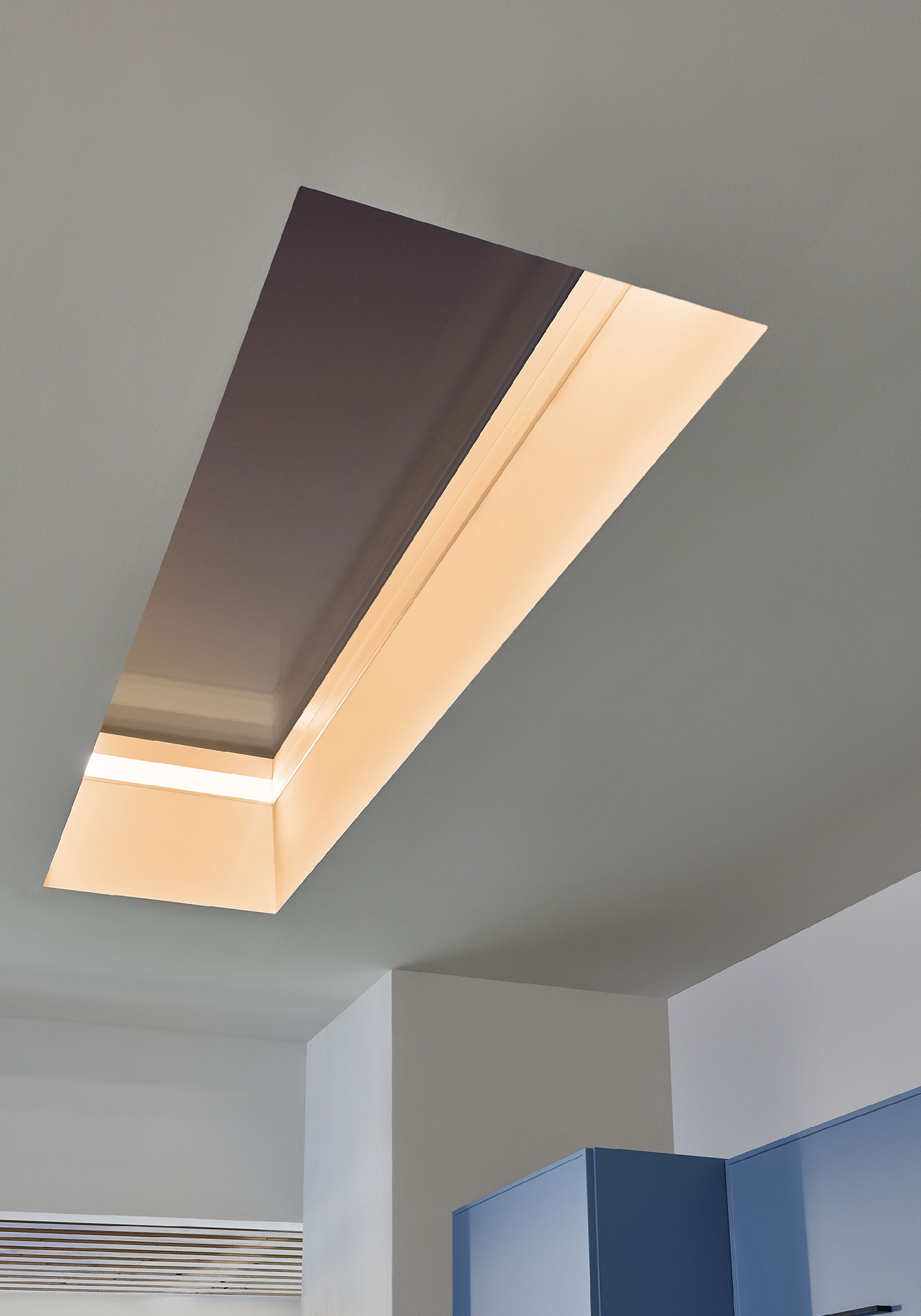 Skylights open on all four sides for faster and more efficient air circulation


Hidden perimeter screen keeps insects and debris out without obscuring the view


Dimmable LED lights tunable from 2200k (comparable to light at sunrise/sunset) to 5500k (comparable to the sun at noon)


Integrated room-darkening or light filtering shades available


Lighting, venting, and shades can be operated with a wall switch, app, or smart home systems like Amazon Alexa, Google Assistant, and Samsung SmartThings


Integrated sensors close the skylight when rain is detected


Indoor air quality sensors will send you an alert when changes in VOCs are detected


Largest operating skylights on the market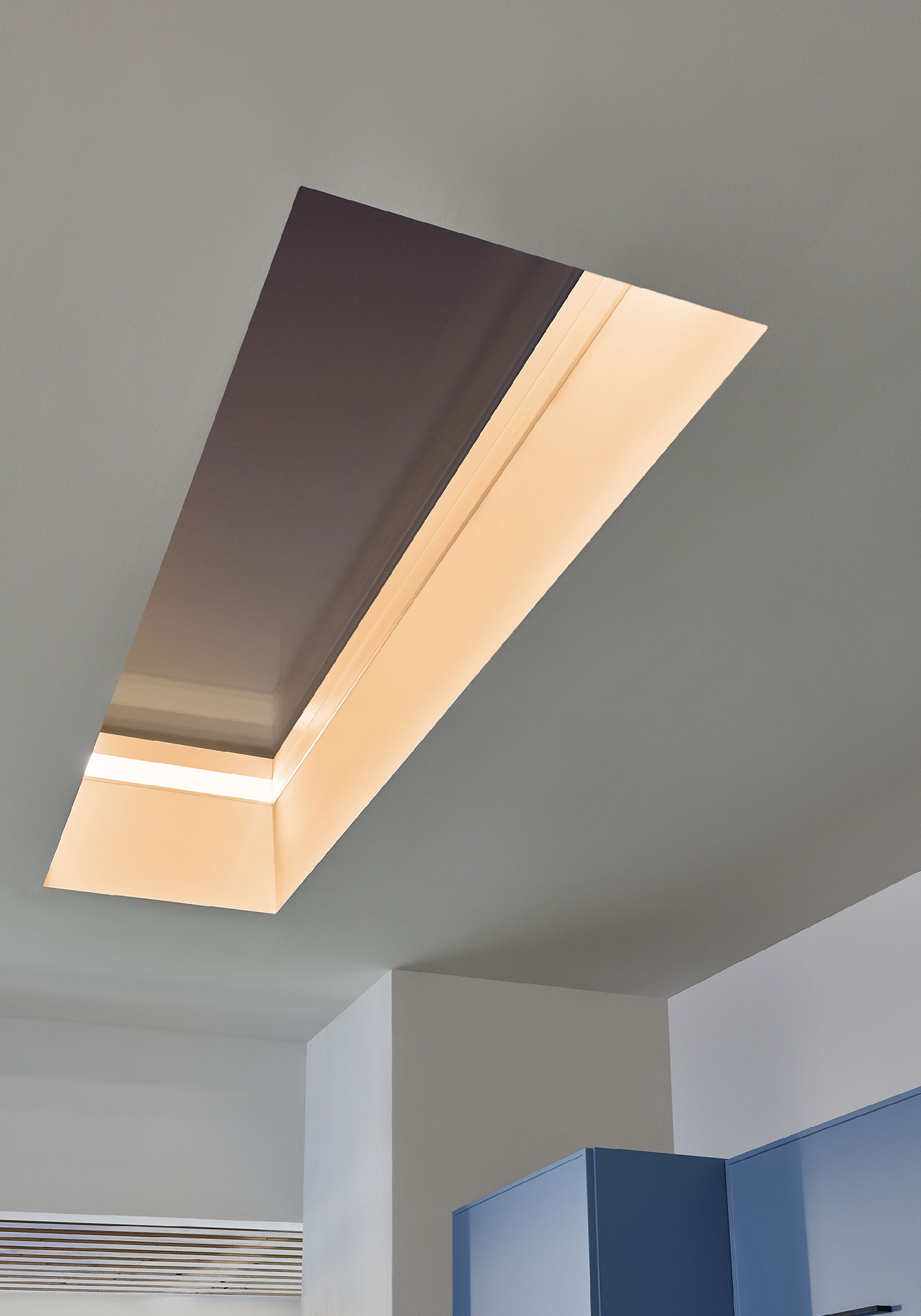 BREATHE NEW ENERGY INTO YOUR SPACE WITH SMART-SENSOR SKYLIGHT VENTING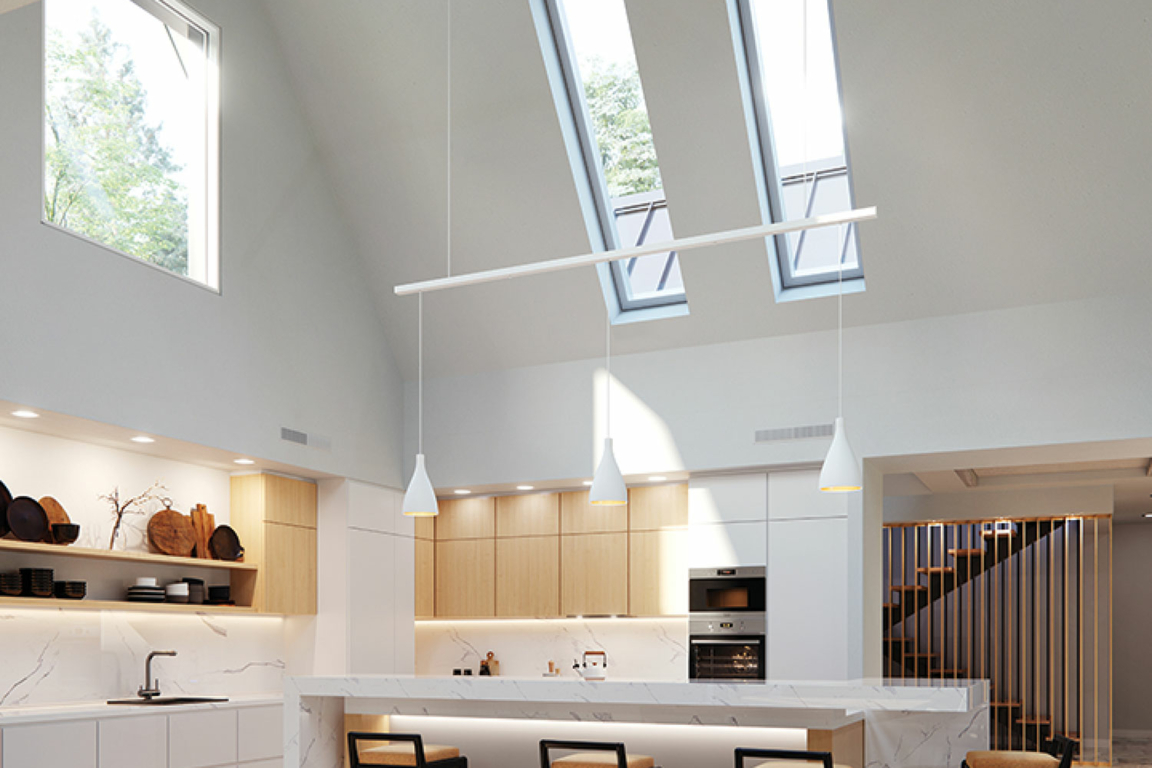 It's easy to refresh any space with Awaken's first-of-its-kind venting system. Awaken opens on all four sides, filling your home with fresh air faster than traditional hinged units. It's equipped with smart sensors that automatically shut the unit if rain is detected, and the indoor air quality sensors will send you an alert when changes in VOCs are detected. So, take a deep breath and enjoy the energizing feeling that a home filled with fresh air can provide.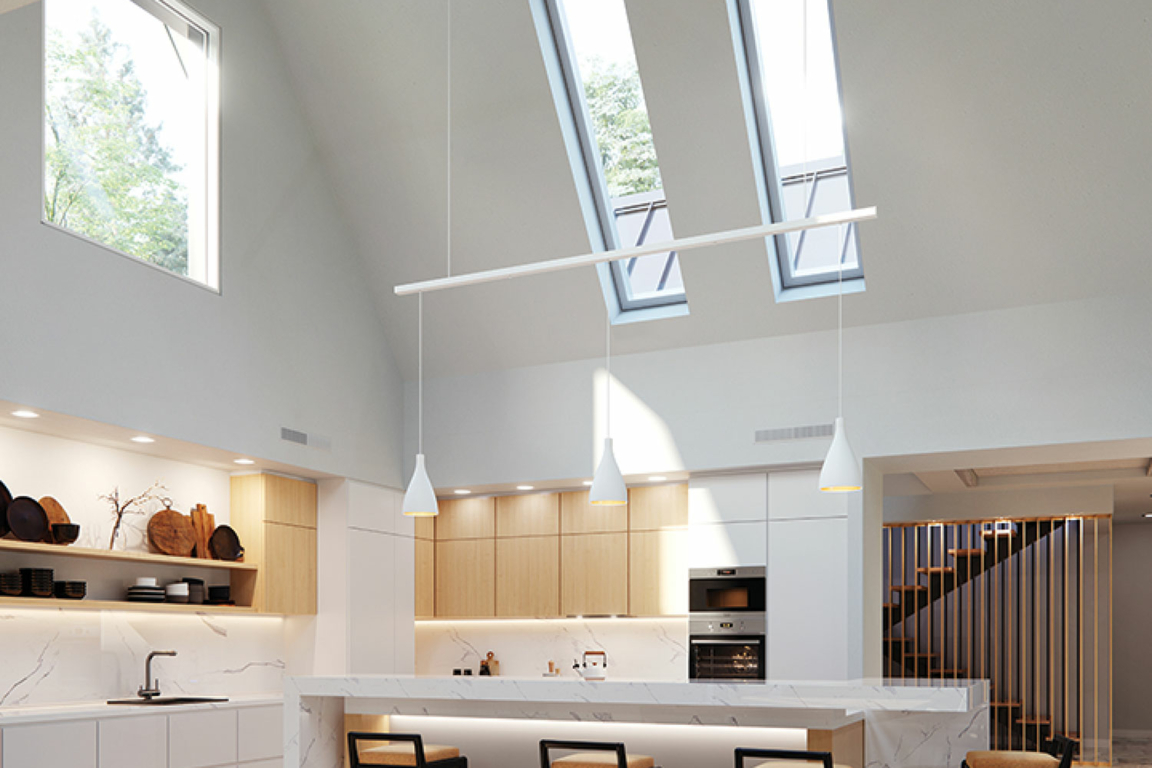 We're here to help you!
Whether you are looking for beautiful window solutions for your new home, or have old windows needing replacement, we are here to help.
Contact Us Today
Eldredge Lumber & Hardware
Eldredge Lumber has been serving southern Maine and New Hampshire since 1937, offering a wide array of building and home products to contractors and consumers.

Visit Eldredge Lumber & Hardware