Bring your Skycove Vision to Life
Marvin's Skycove can open up a space to panoramic views, restorative light and adds a cozy space to relax or amble seating to share.
Contact Us Today!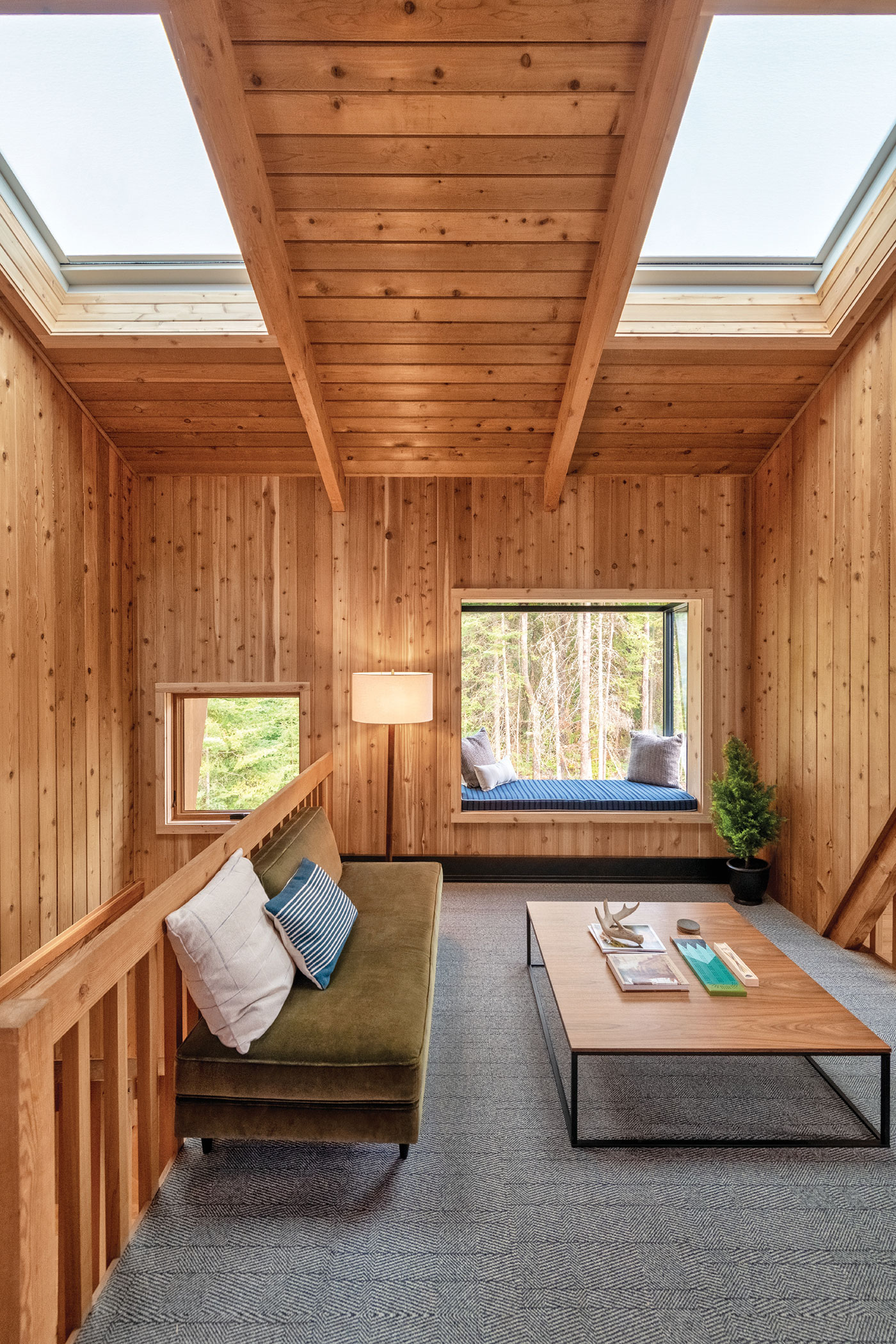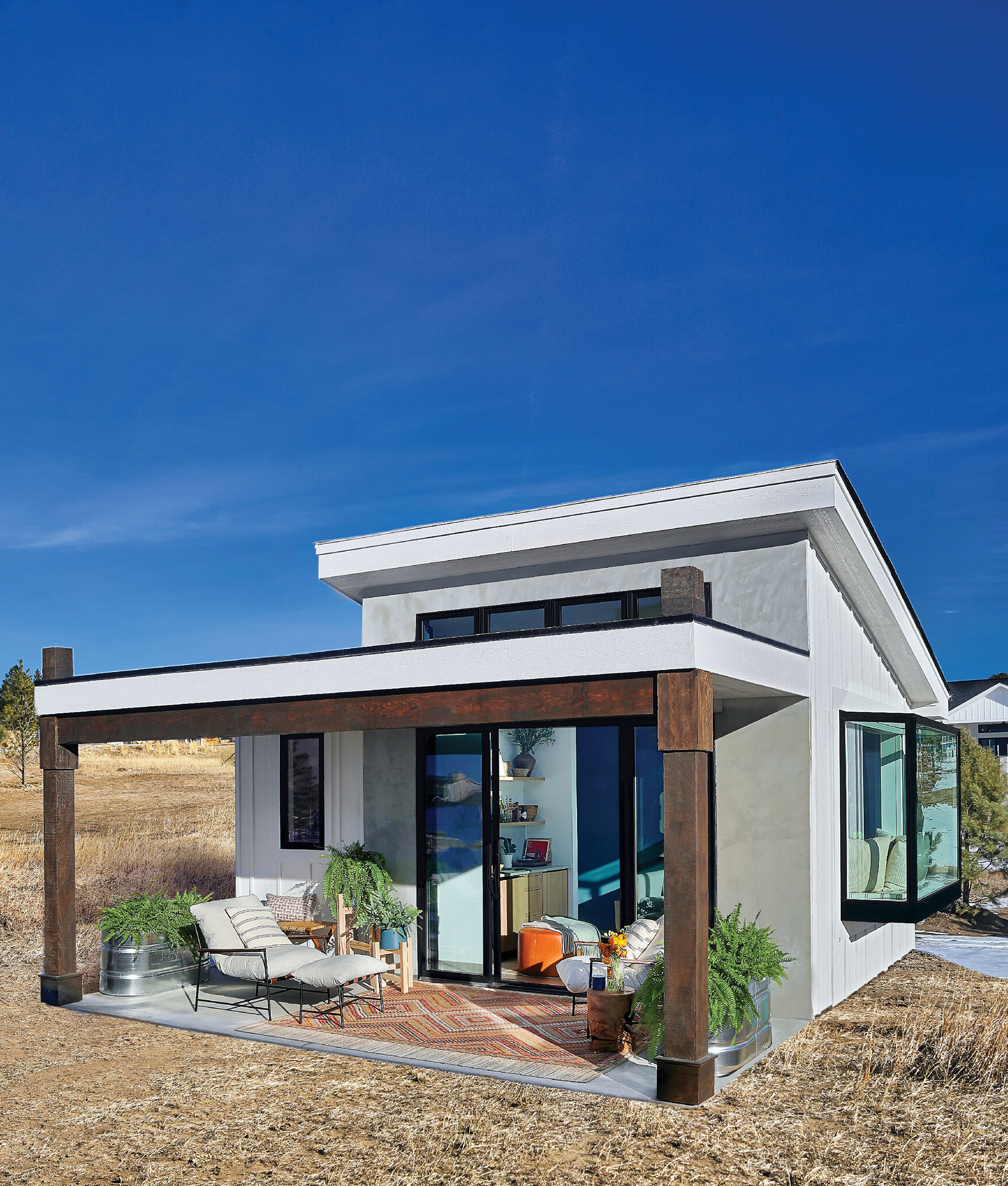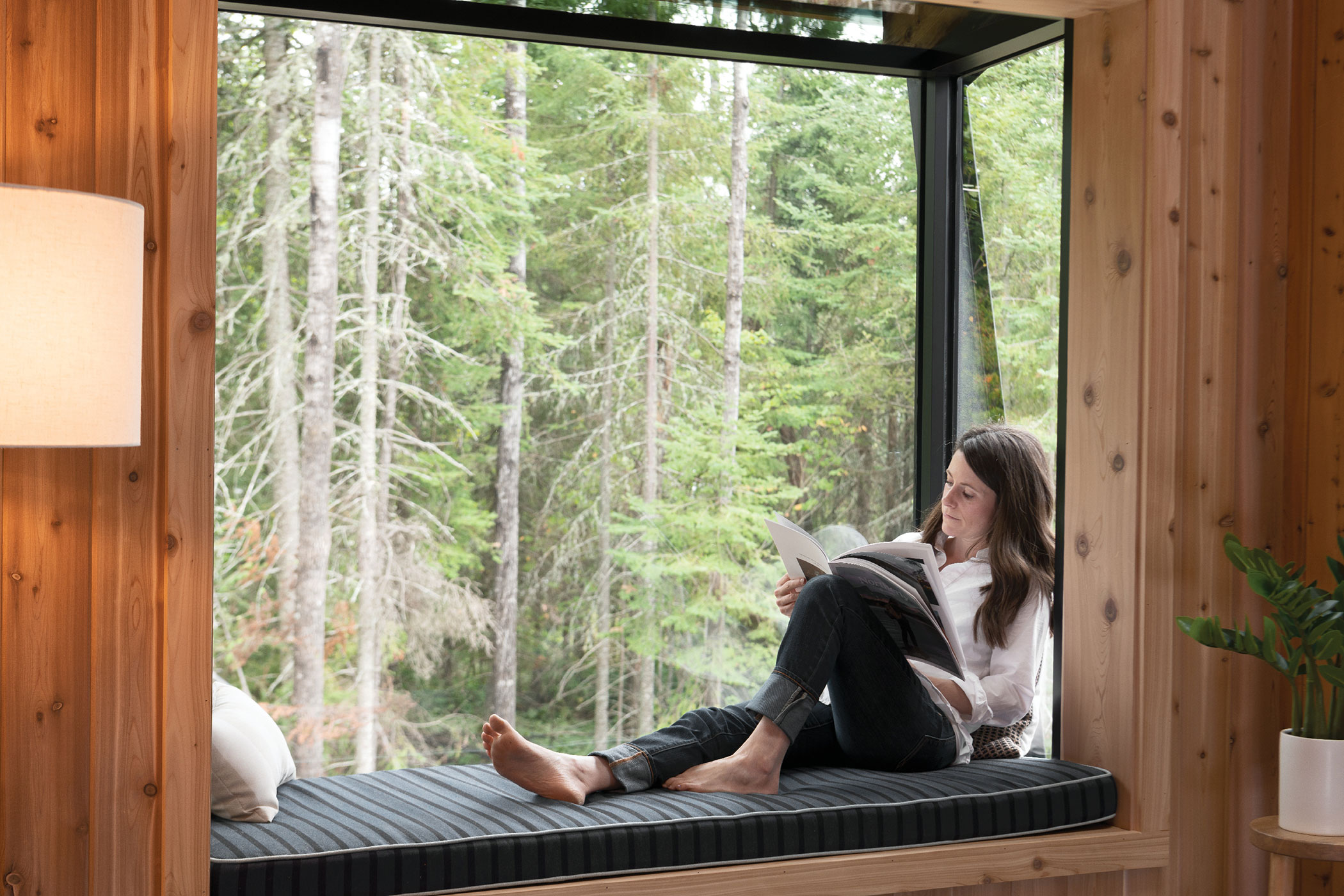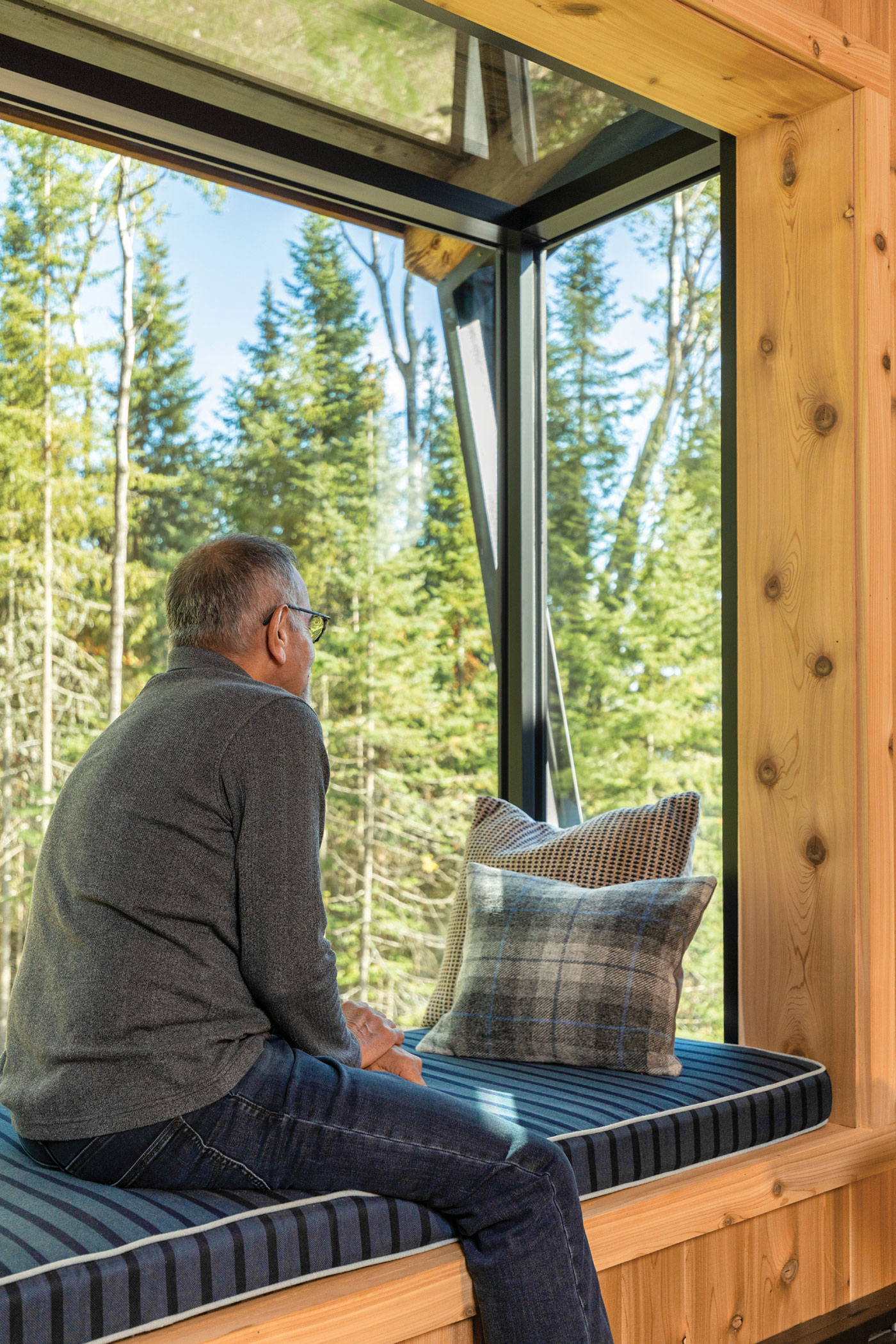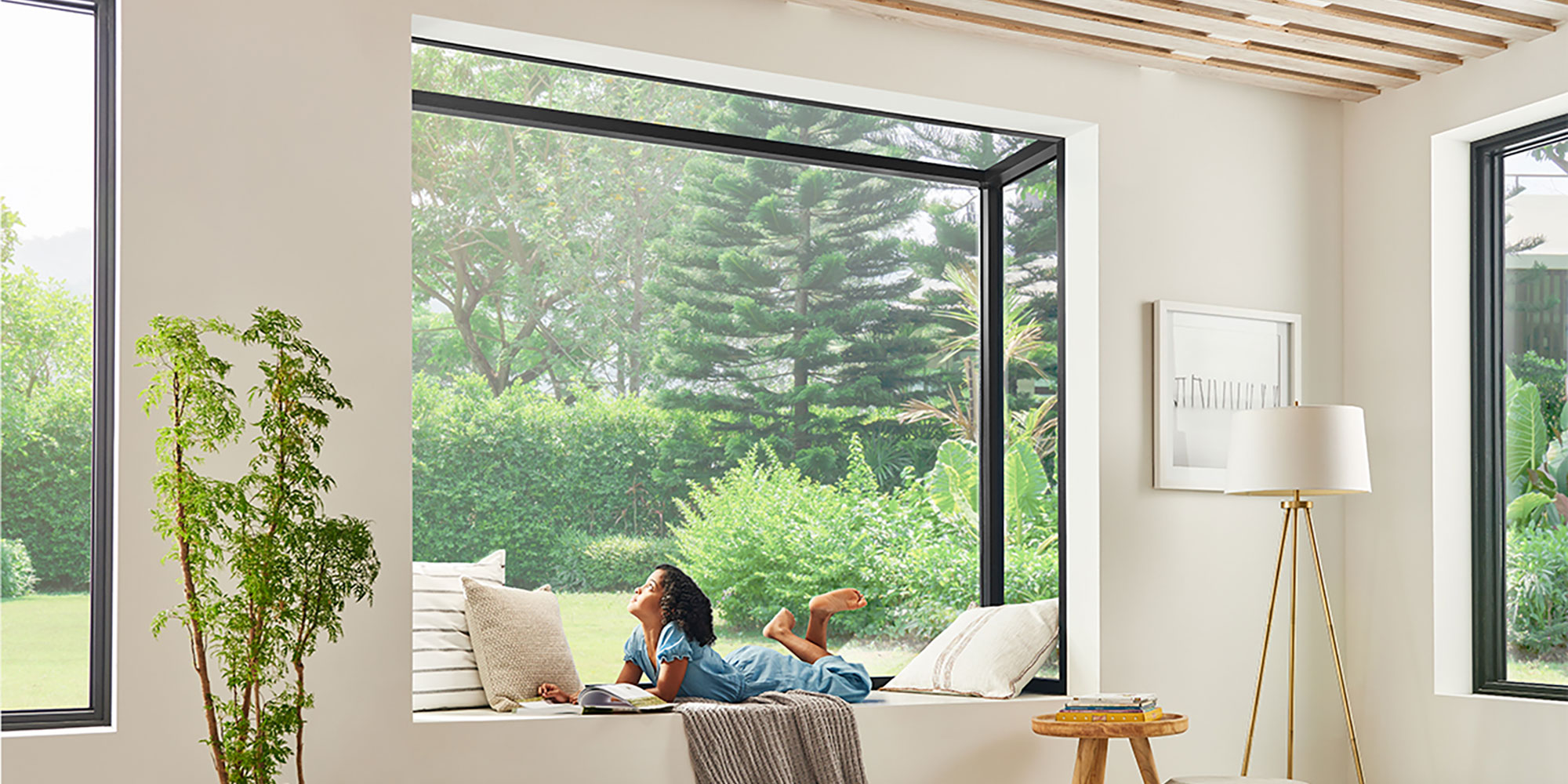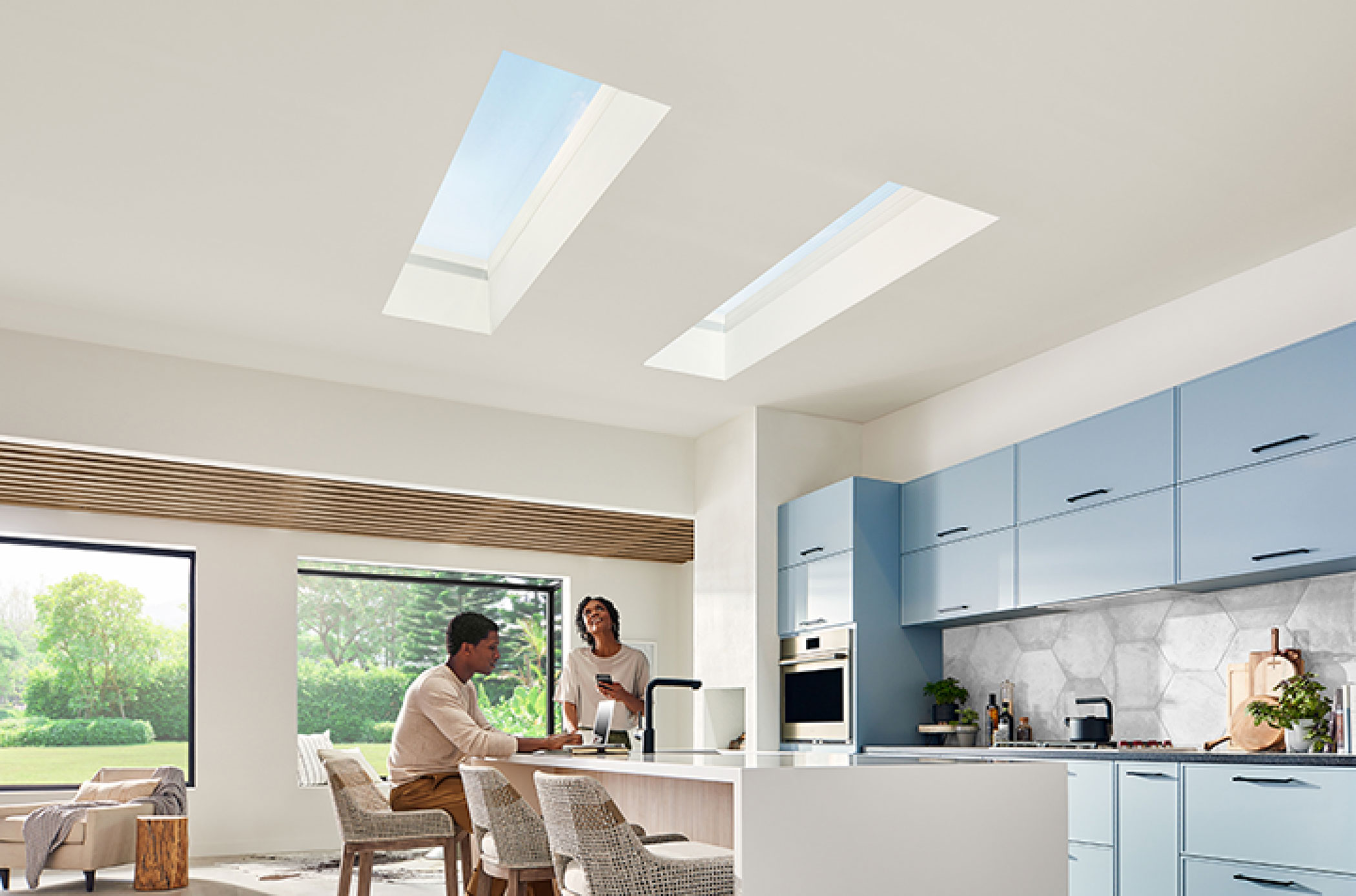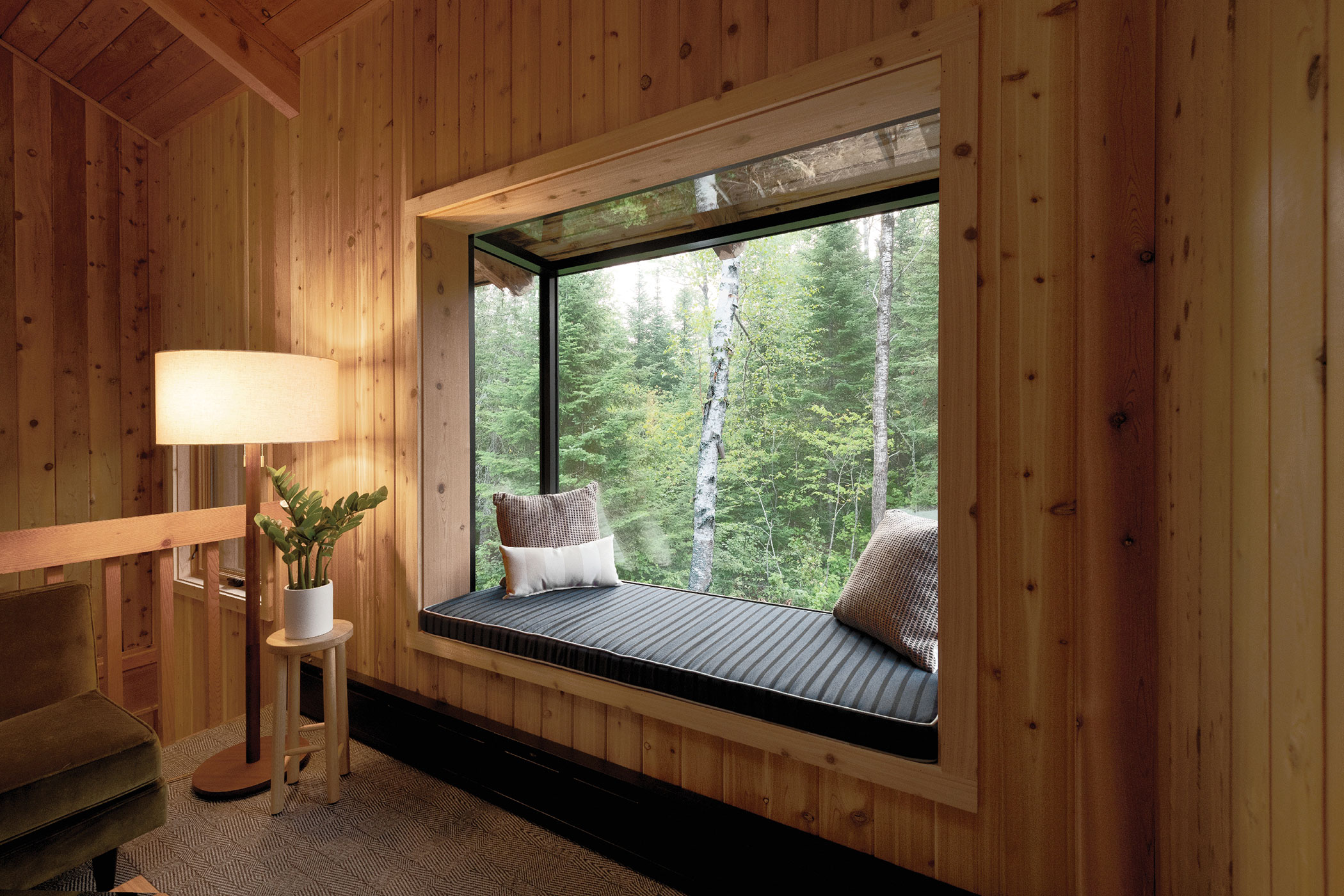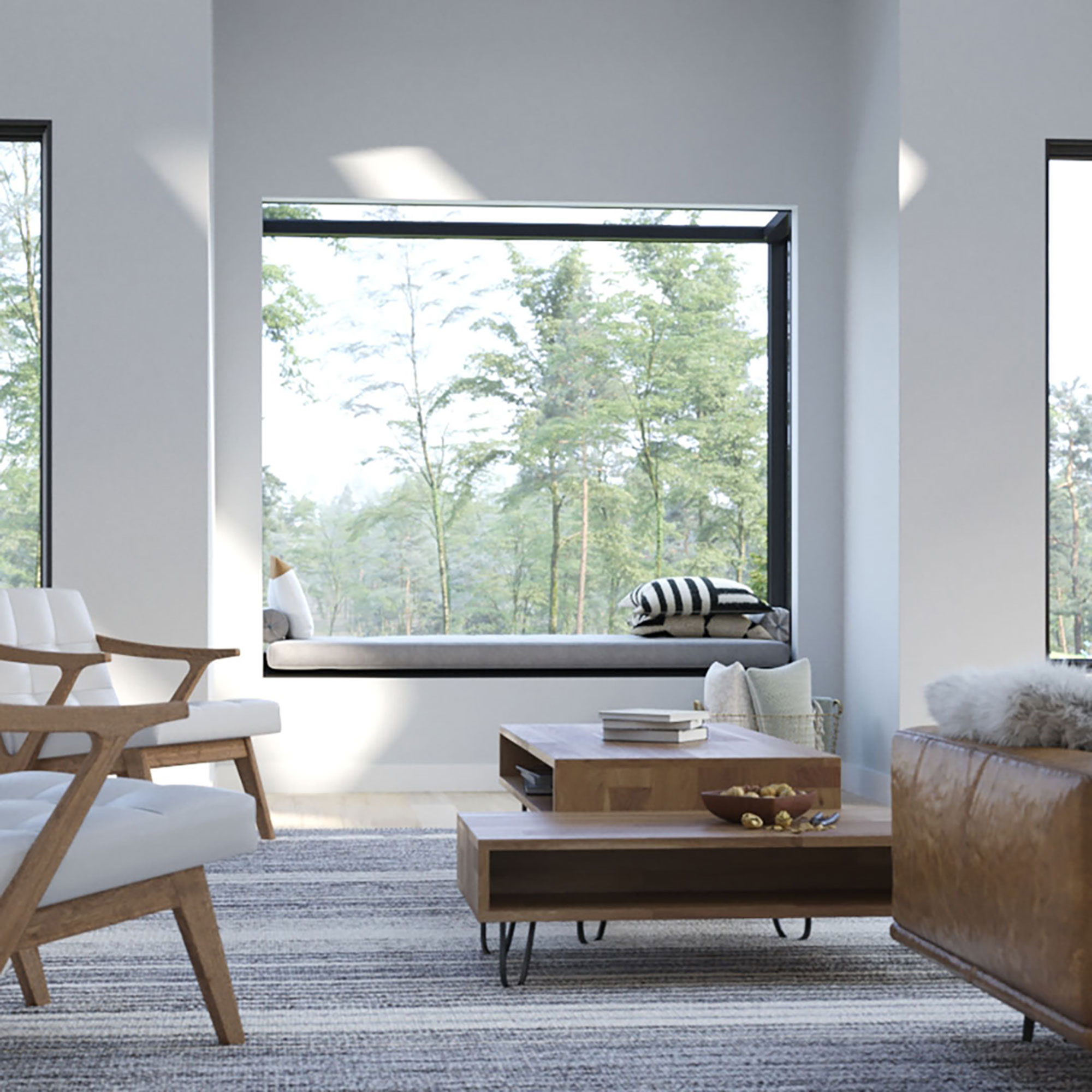 FEATURES OF SKYCOVE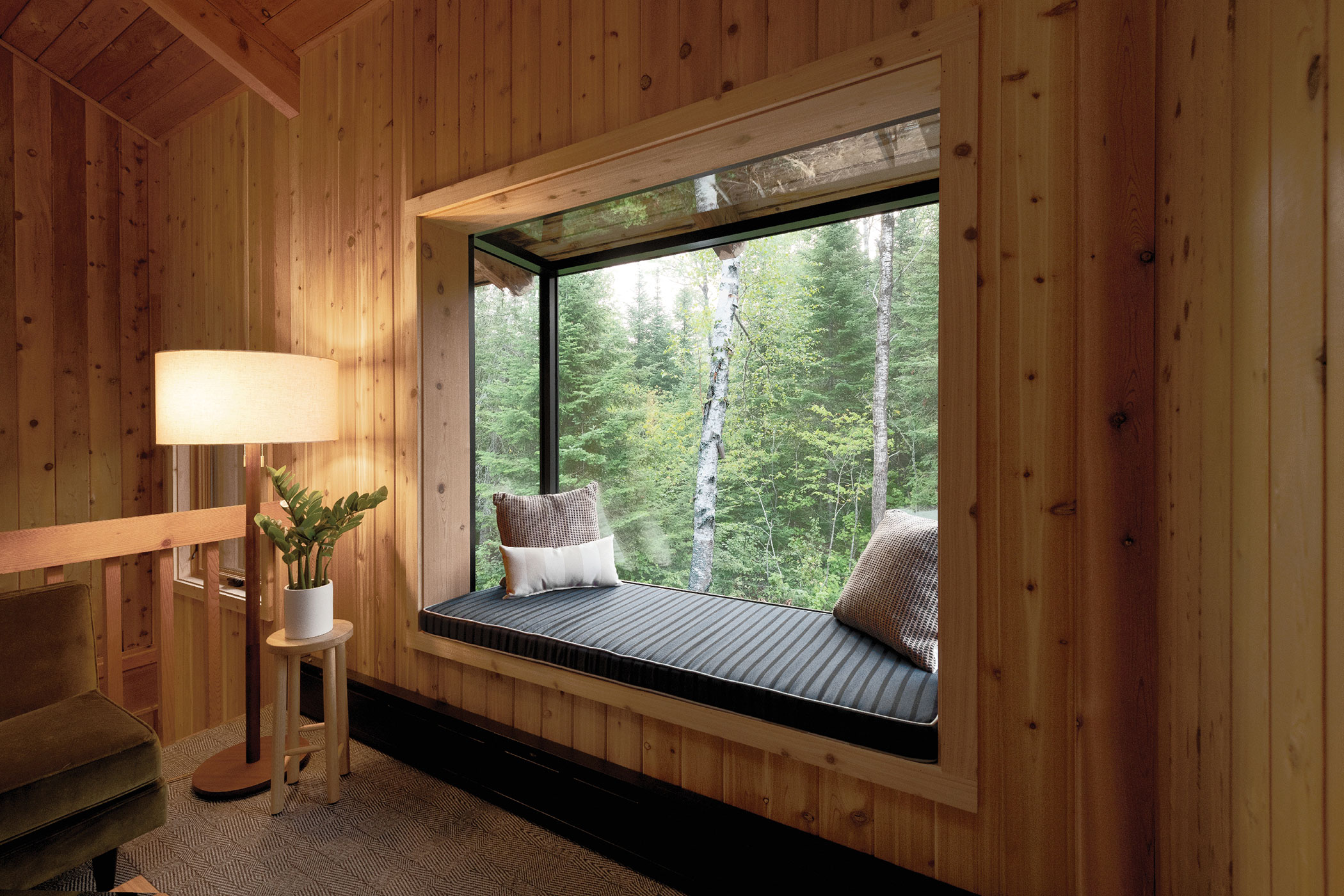 Adds up to 20 square feet of usable space


Available in four sizes: 101″ x 86″, 101″ x 70″, 78″ x 86″, and 78″ x 70″


4° slope on top glass and flush glazing sheds debris and prevents pooling


Narrow 2 7/8″ sightlines provide expansive, unobstructed views


Insulated seat cavity provides improved thermal performance for comfort in all temperatures


Steel structure allows the strength to accommodate multiple people


Certified and warrantied, unlike custom-built options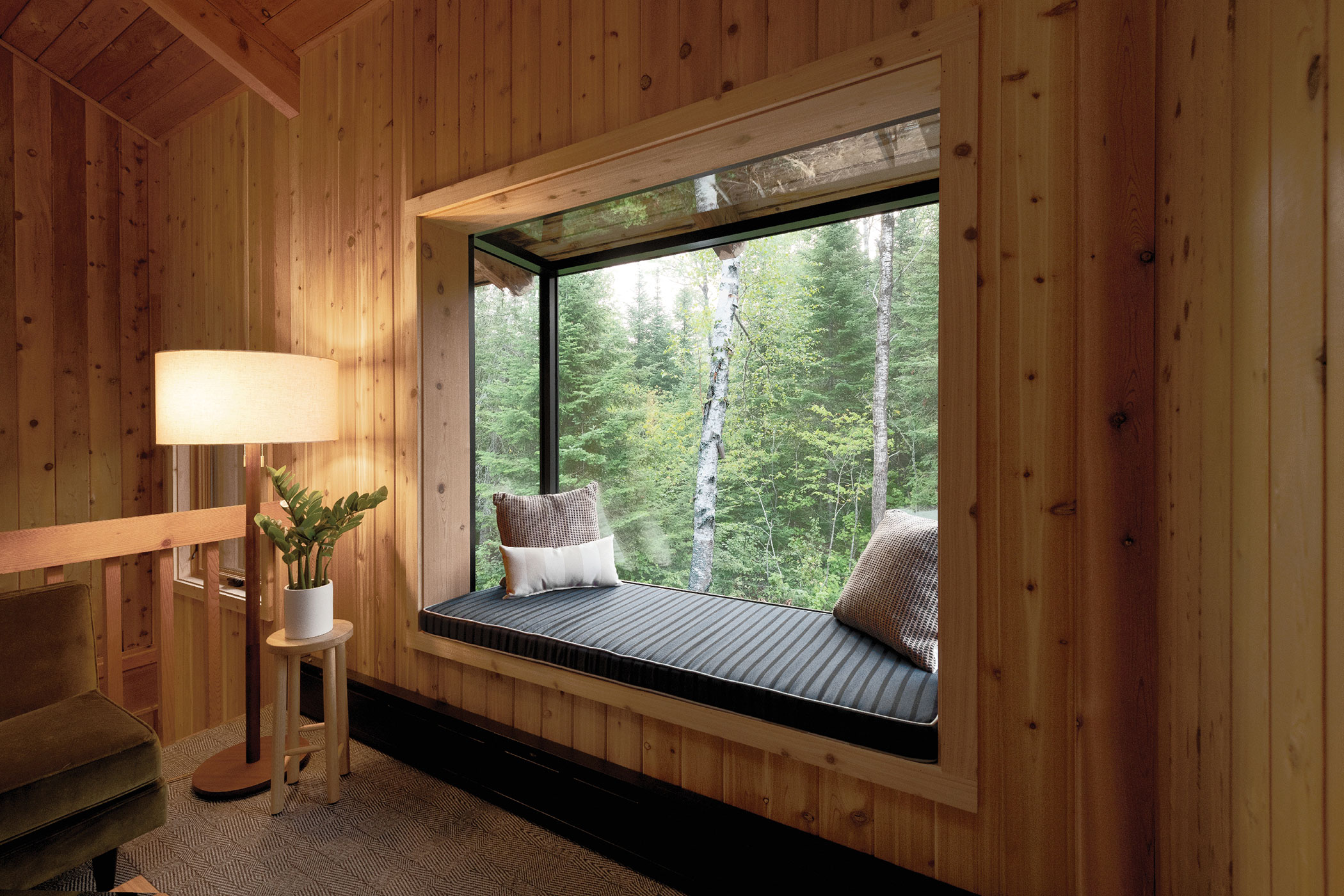 Valuable Space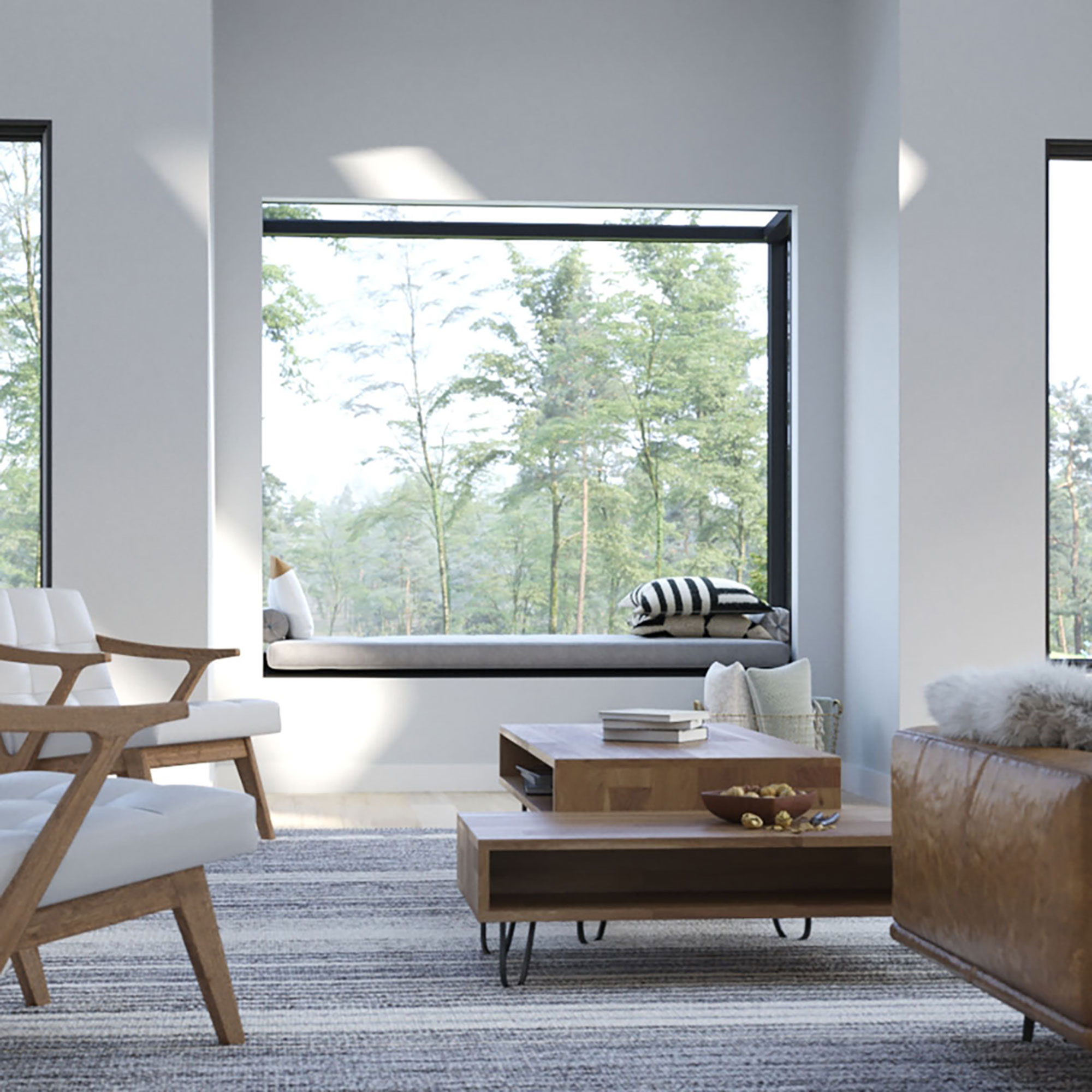 Skycove is a projected glass structure that creates a smart extension of up to 20 square feet of valuable space without extending a home's footprint. Whether located in a bustling living area, or placed in intimate rooms like bedrooms and dens, Skycove can be your favorite retreat.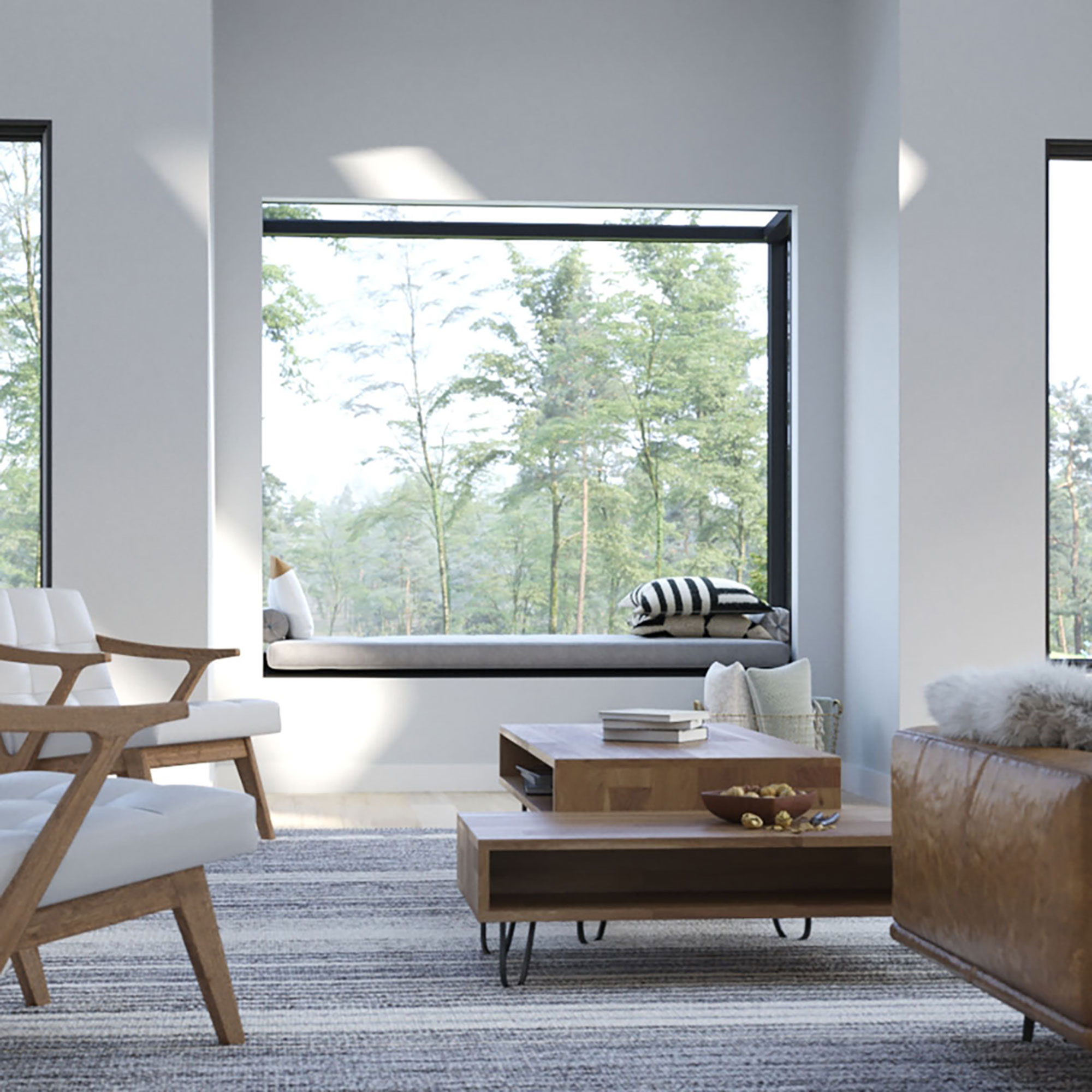 ENHANCED CONNECTIONS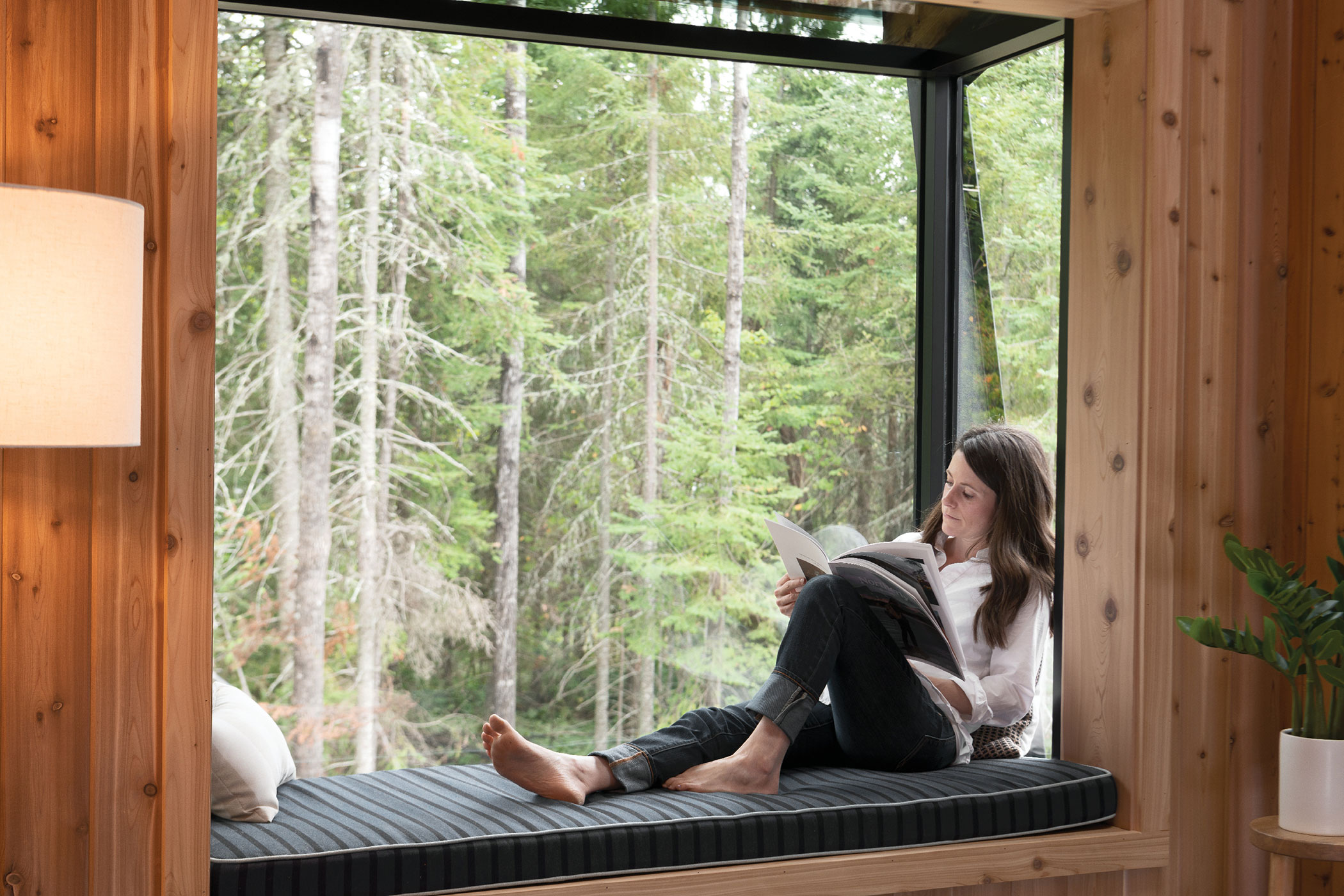 Skycove's ample and customizable seat bench is the perfect nook for rejuvenating solo time, or a place for people to gather, engage, and share. It provides a cozy space that's bathed in light and surrounded on all sides by the kind of outdoor connections humans crave.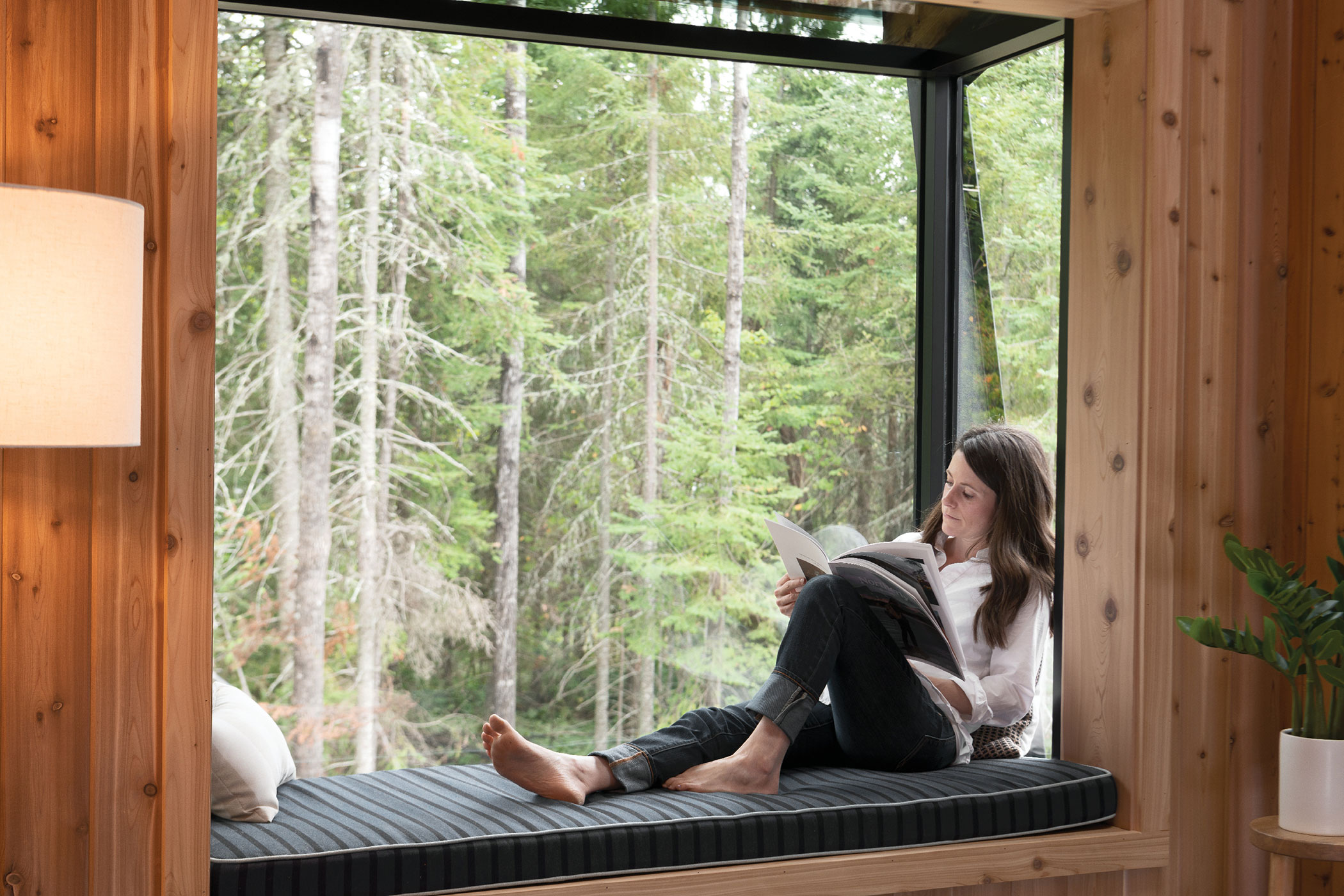 TRUSTED INNOVATION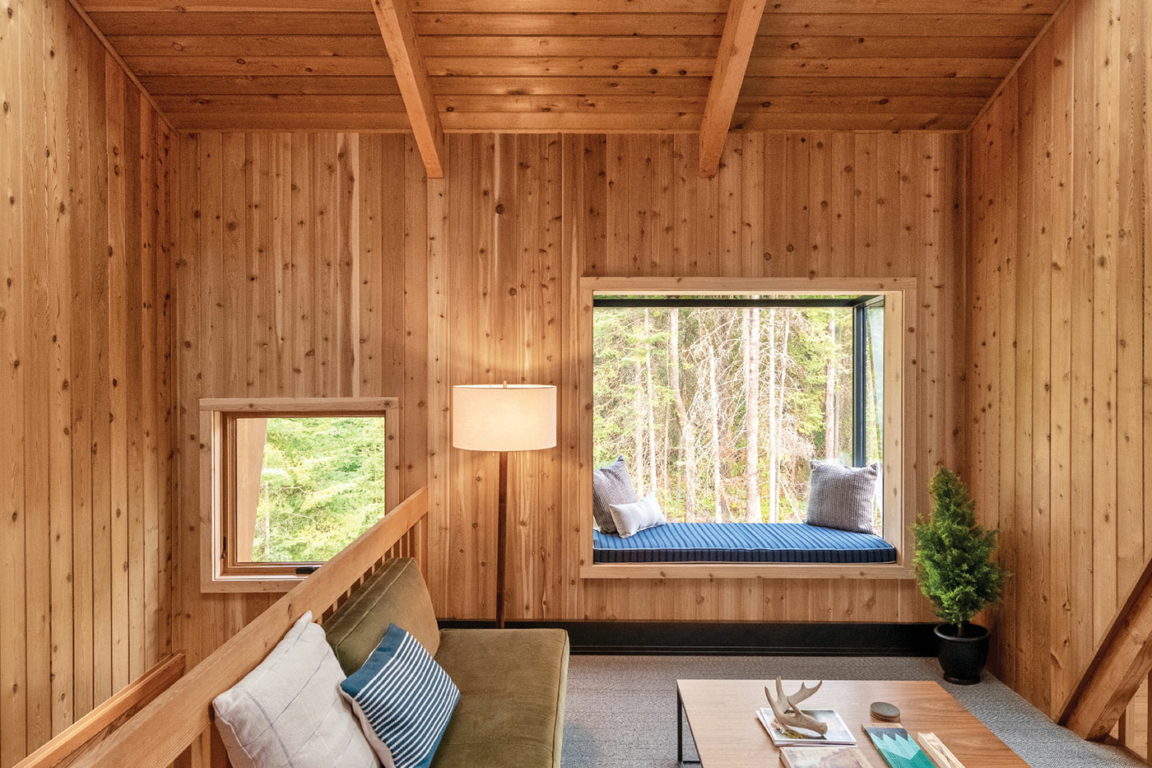 Unlike site-built units, Skycove is fully constructed in the factory where critical tolerances can be controlled, which is why Marvin stands behind Skycove with a 10-year product warranty. Skycove is built on a foundation of 100 years of experience and expertise. Its forward-reaching design was inspired by the way people want to live.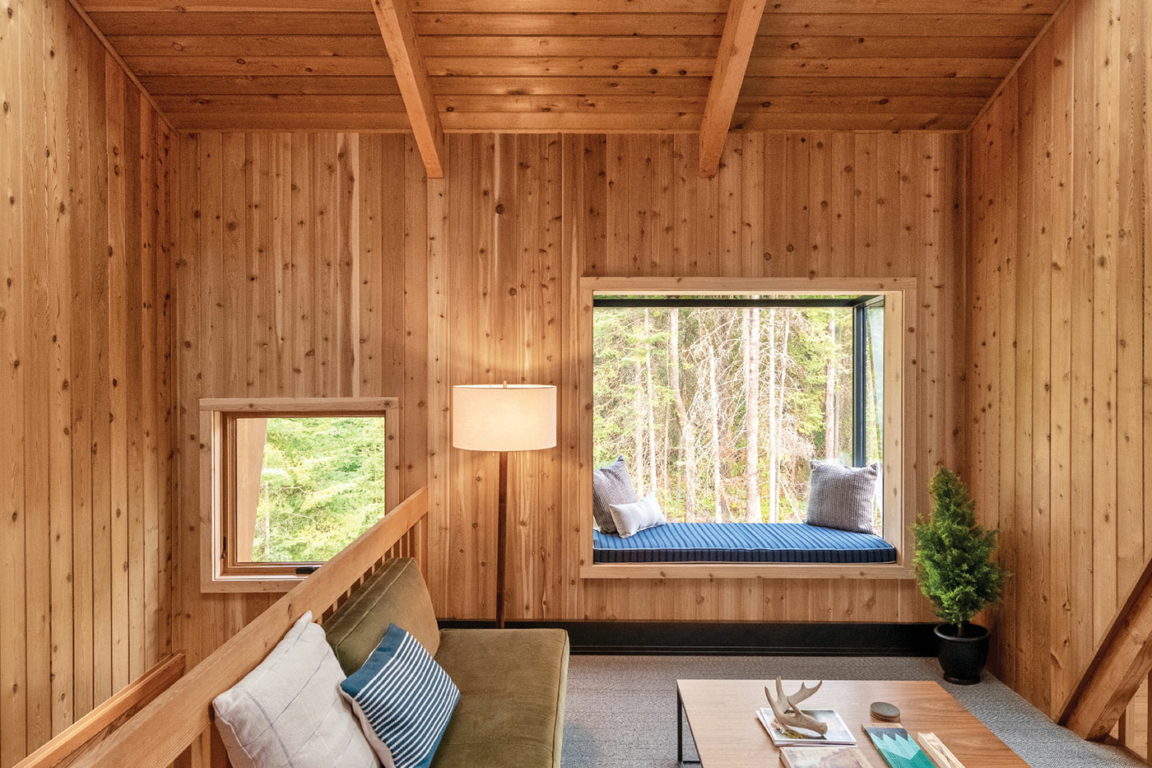 We're here to help you!
Whether you are looking for beautiful window solutions for your new home, or have old windows needing replacement, we are here to help.
Contact Us Today
Eldredge Lumber & Hardware
Eldredge Lumber has been serving southern Maine and New Hampshire since 1937, offering a wide array of building and home products to contractors and consumers.

Visit Eldredge Lumber & Hardware