Come Join Us!
Marvin Design Gallery Events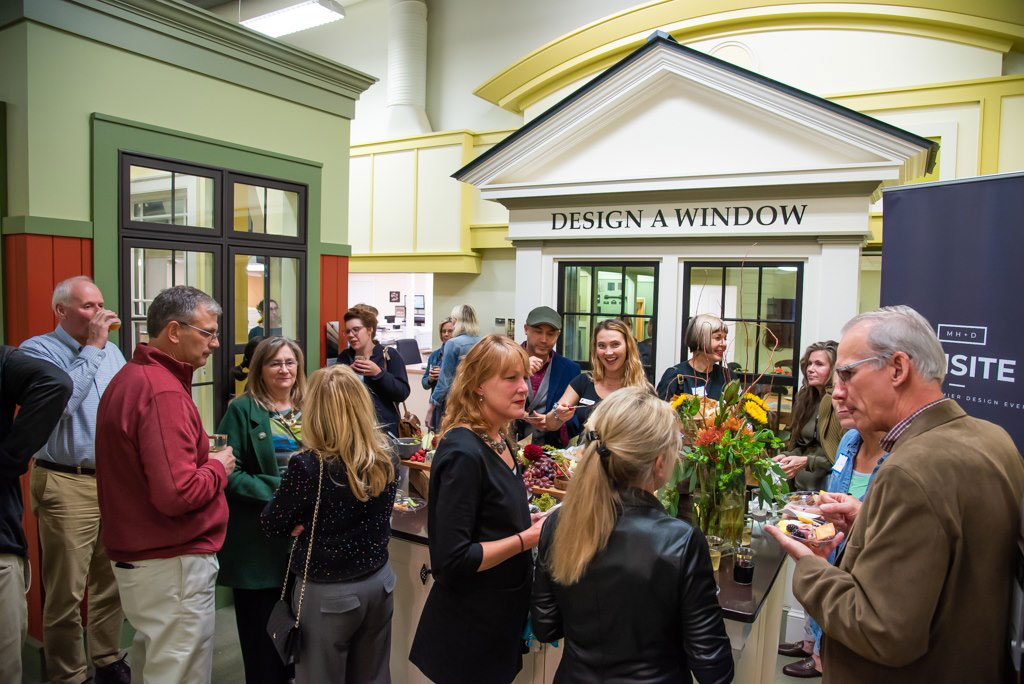 The Marvin Design Gallery by Eldredge Lumber is pleased to support the building and design community through continuing education programs, and event opportunities in our Gallery. Stay tuned for future announcements, and ways to join us!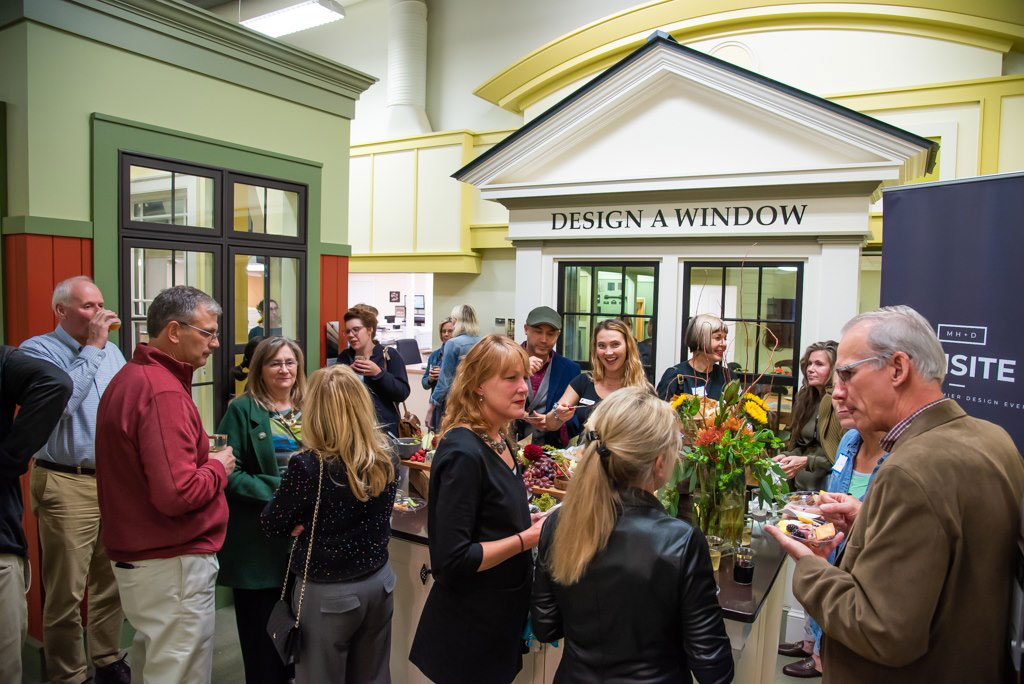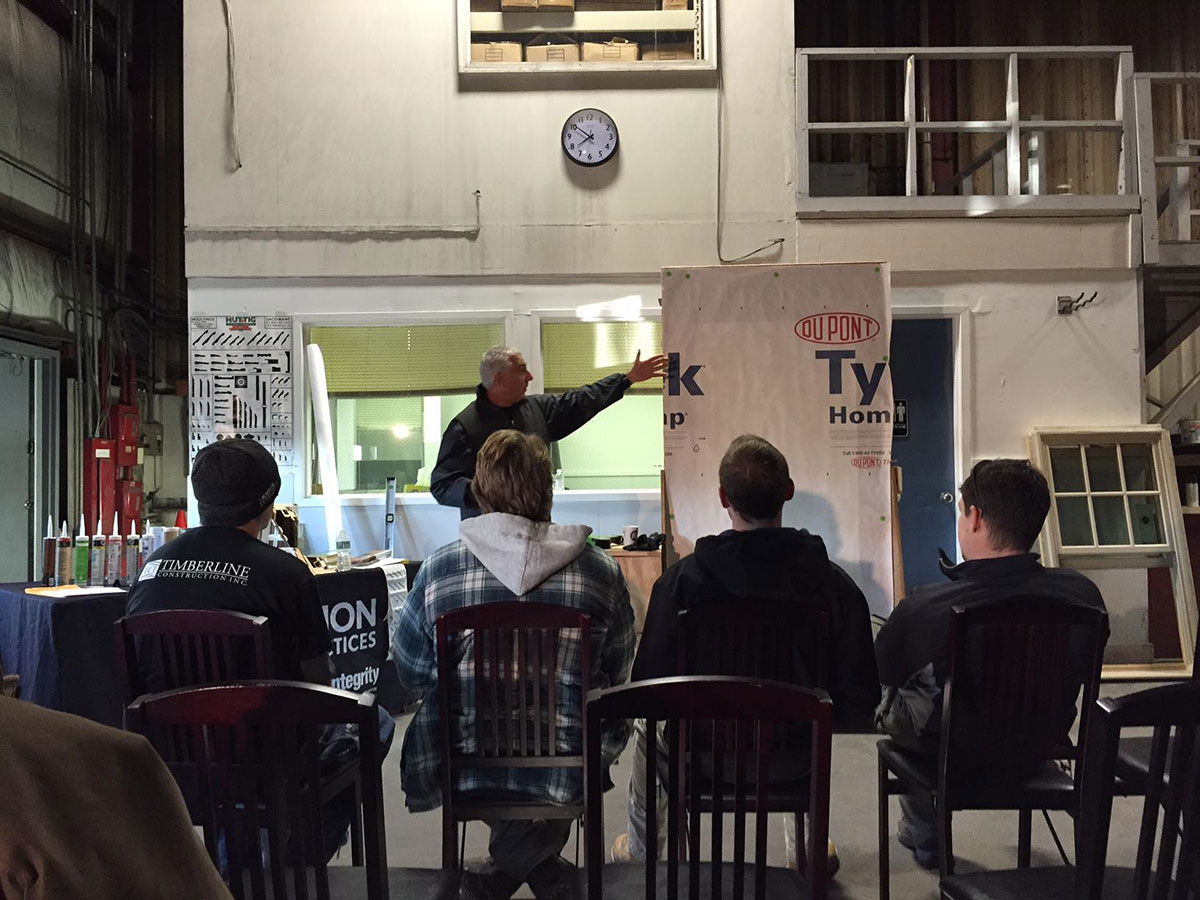 AIA Accredited Courses
Marvin Design Gallery by Eldredge is excited to present our AIA Lunch & Learn Seminars!
These programs run for 1 hour at our gallery, and they are open to architects and anyone else with a desire to learn about building products and practices. Lunch is provided, and registration is required.
To register, or to be added to our email list, please contact Jeremy Bate at jbate@marvinportland.com.
Performance, Resiliency, and Sustainability
Pultruded Fiberglass Windows and Doors
WHEN: March 22, 2023
TIME: 12:00pm – 1:00pm
Learn about pultruded fiberglass, a modern composite known for its resiliency and durability. This course will familiarize you with the basic aspects of fiberglass composites and how they impact the building design and energy efficiency.
Qualifies for 1 Learning Unit HSW
Healthy Homes
Control layers working together
WHEN: Wednesday, May 10, 2023
TIME: 12:00pm – 1:00pm
Windows and Historic Homes
Repair, Replace and New Additions
WHEN: May 24, 2023
TIME: 12:00pm – 1:00pm
This course will explore residential window options for properties in and outside historic districts. The standards and guidelines from the Secretary of Interior will be introduced and reviewed for their influence on residential projects. A list of the various aspects of window replacement homeowners and architects need to balance will be considered and reviewed. Case studies will be shared to demonstrate how factors of rehabilitation and window replacement apply to residential historic projects.
Qualifies for 1 Learning Unit HSW
Exterior Glass Doors
Improve Function, Performance and Well-Being in Residential Design
WHEN: October 18, 2023
TIME: 12:00pm – 1:00pm
The use of exterior glass doors change the experience of the homeowner by contributing to healthier, more appealing spaces and strengthening the connection between indoors and out. This course looks at the variety of exterior glass doors available, their design characteristics, performance considerations, and how they can impact well-being for residential customers.
Qualifies for 1 Learning Unit HSW
Eldredge Lumber & Hardware
Eldredge Lumber has been serving southern Maine and New Hampshire since 1937, offering a wide array of building and home products to contractors and consumers.

Visit Eldredge Lumber & Hardware