Marvin EssentialTM Collection
Design and performance, made easier.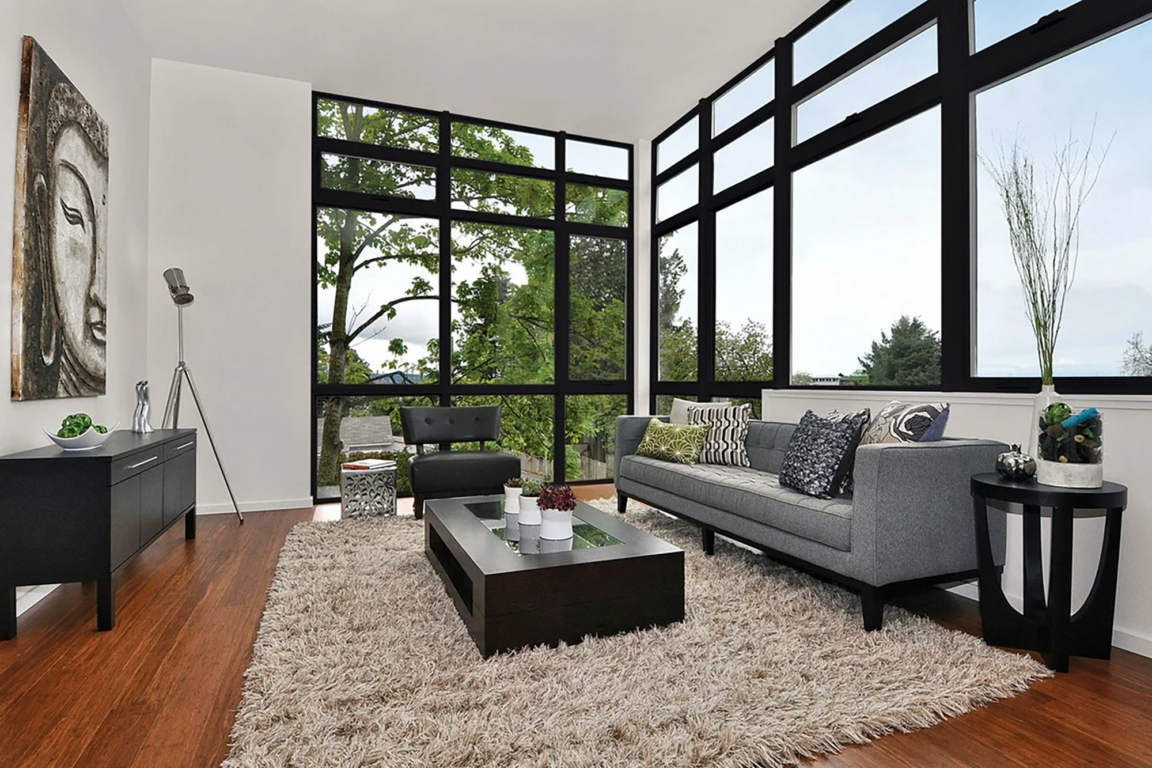 The Marvin Essential™ collection offers straightforward, low maintenance design focusing on durability and expansive glass. Essential windows are built using pultruded fiberglass for both the interior and exterior of each unit, making them the perfect fit for more difficult environments, like the shower!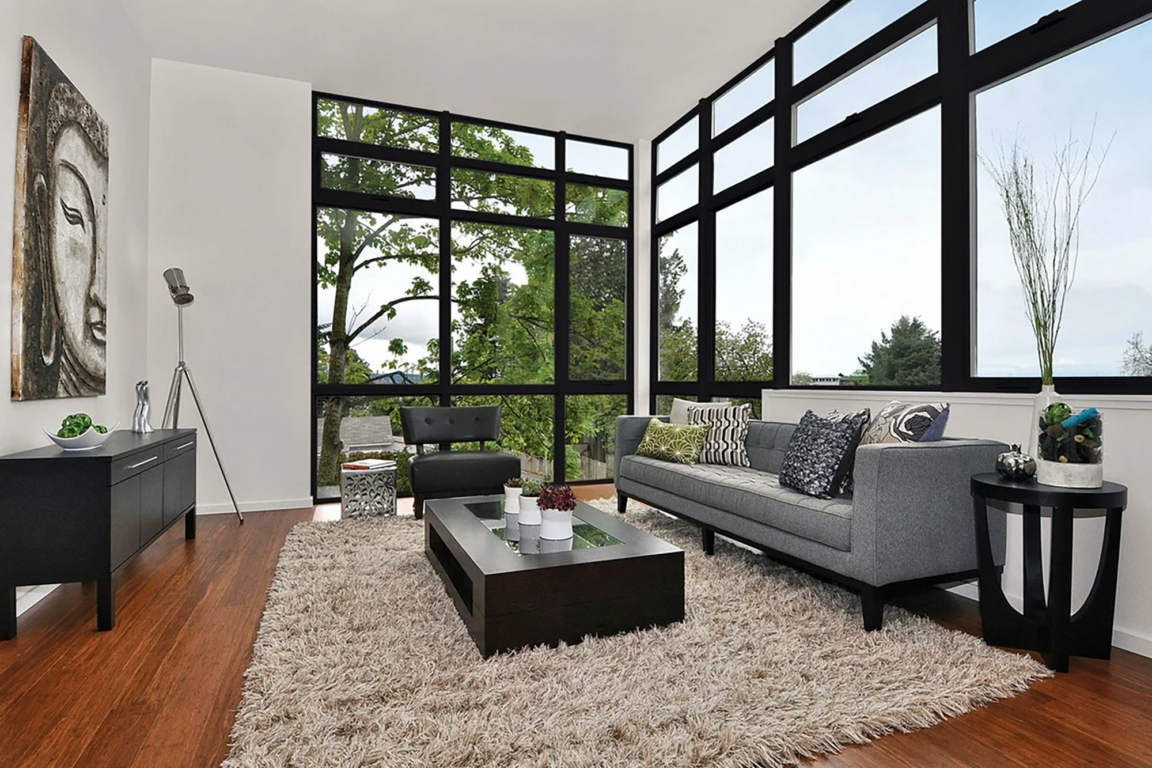 Get Inspired with Essential
See how windows and doors can transform a home and spark new design ideas.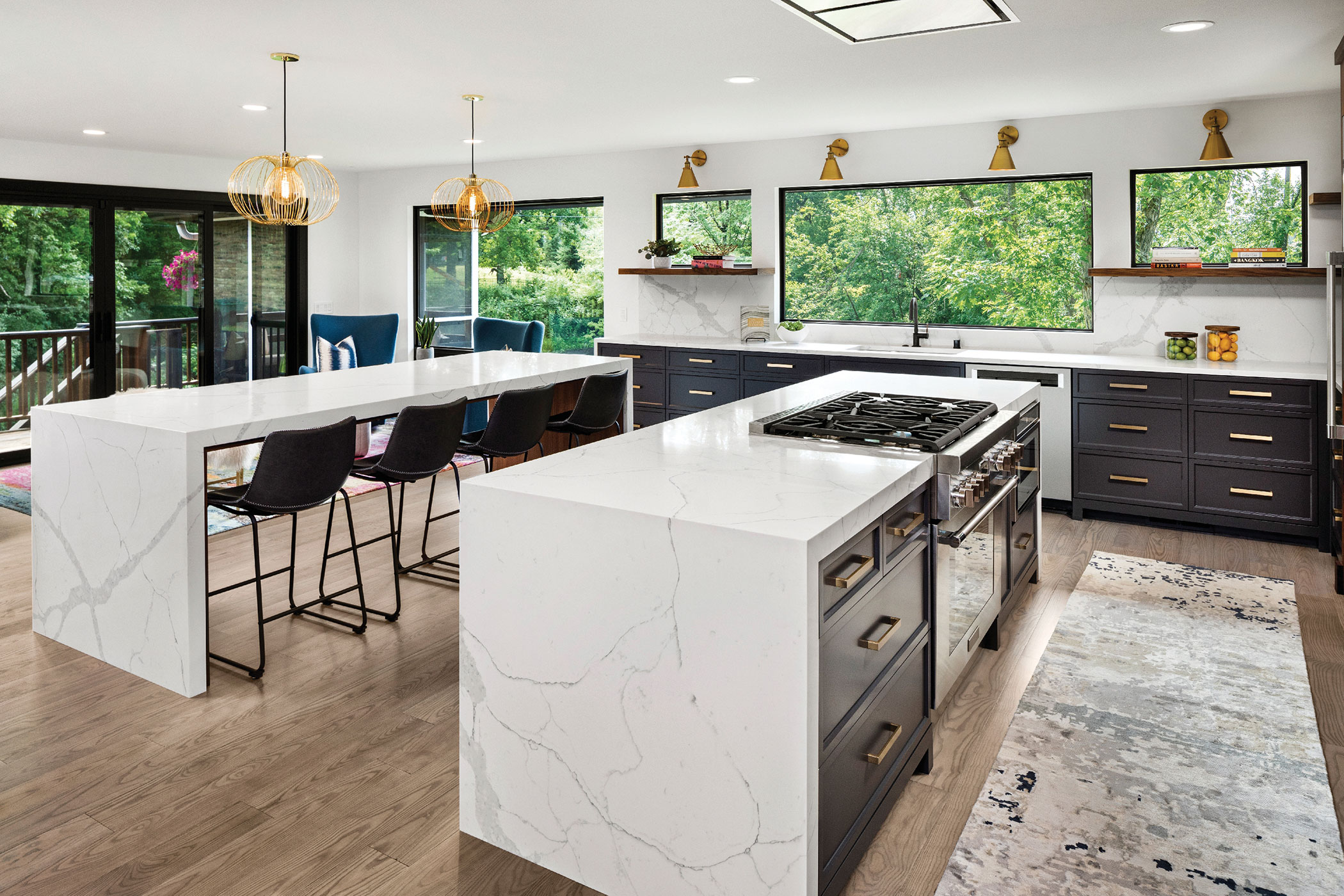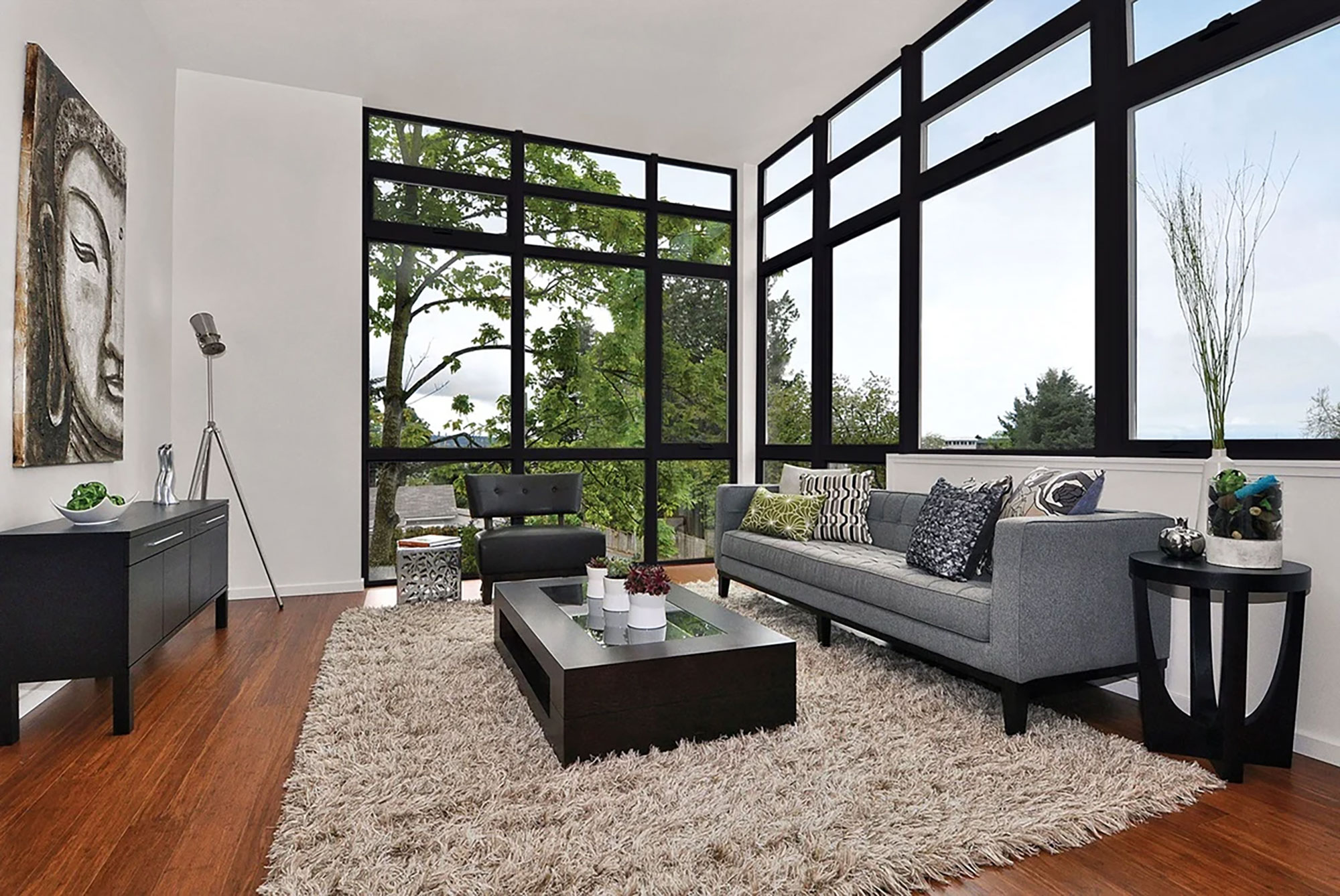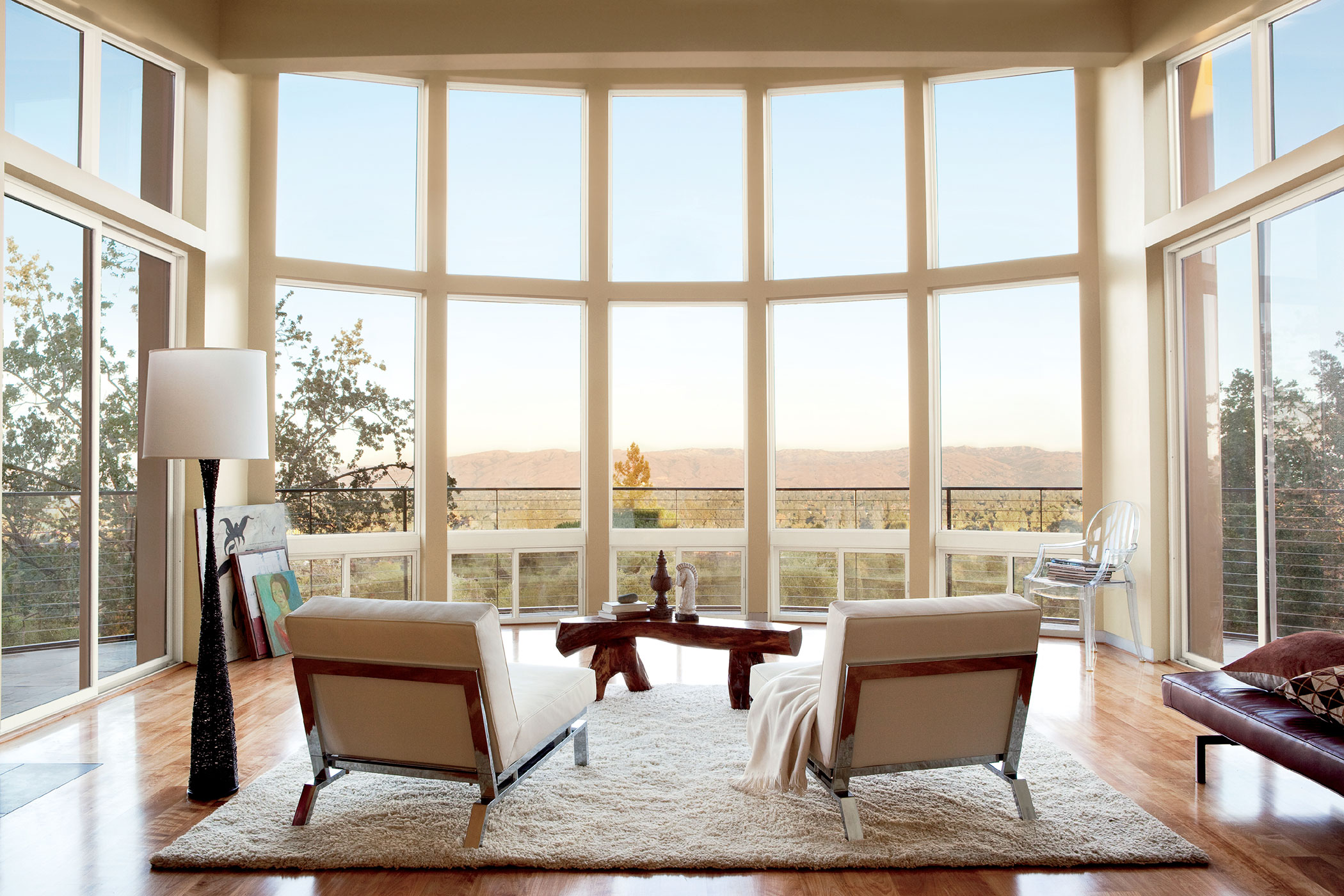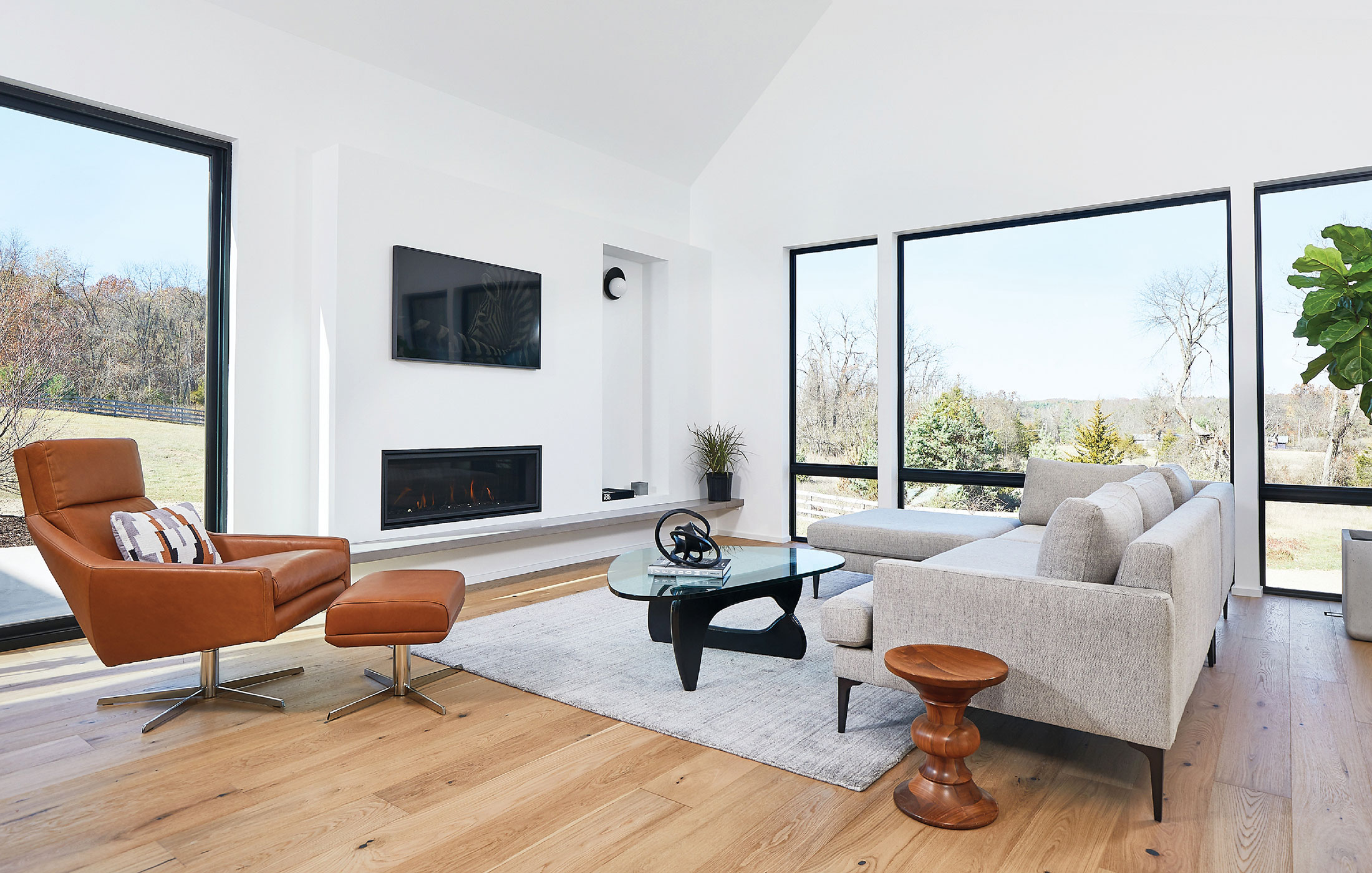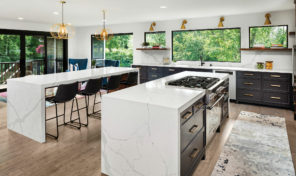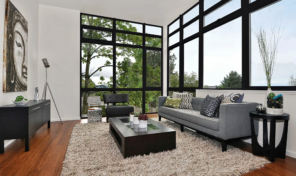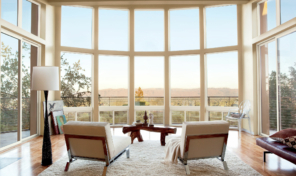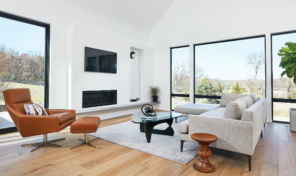 ESSENTIAL: STRAIGHTFORWARD AND TOUGH
---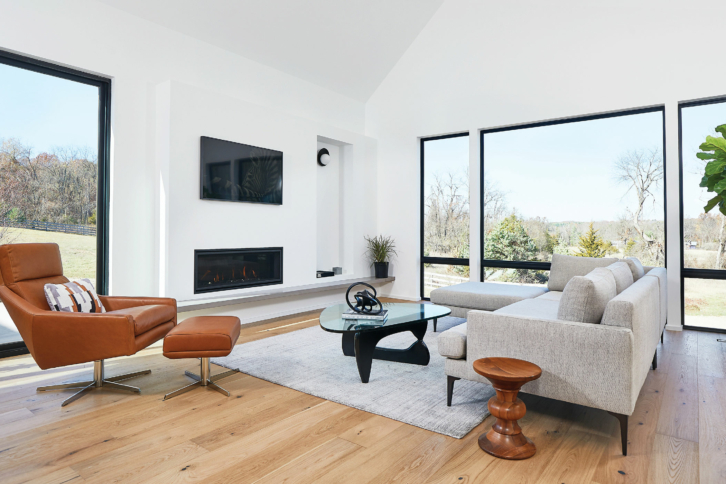 Proven Strength
The facts speak for themselves. Our proprietary fiberglass is eight-times stronger than vinyl and three times stronger than vinyl/wood composites. It resists fading, chalking, peeling and cracking.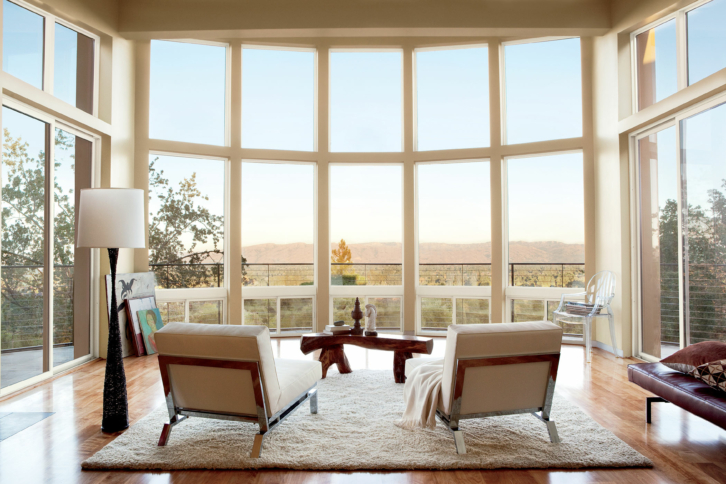 Powerful durability
Marvin is the leader in fiberglass, which outlasts vinyl windows by 38%. Our pultruded fiberglass remains stable in extreme temperatures and expands at nearly the same rate as glass, so Essential windows stay strong and true, even in harsh conditions.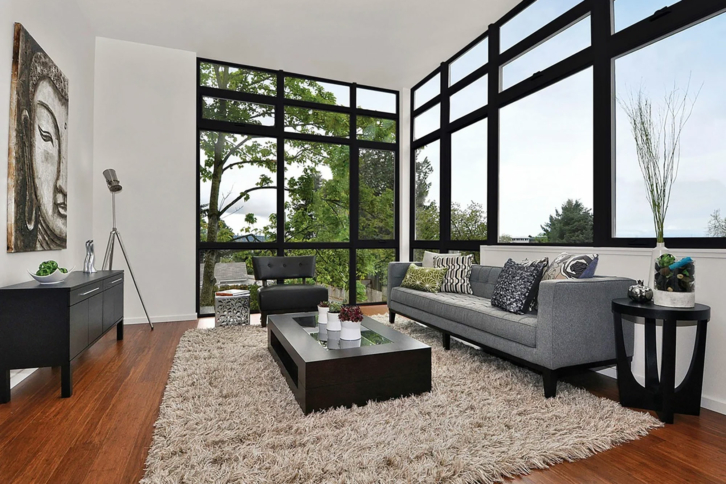 Streamlined Details
With narrow profiles, clean lines and simpler features and options, Essential makes it easier to choose and order.
Explore other collections
GET THE ESSENTIAL CATALOG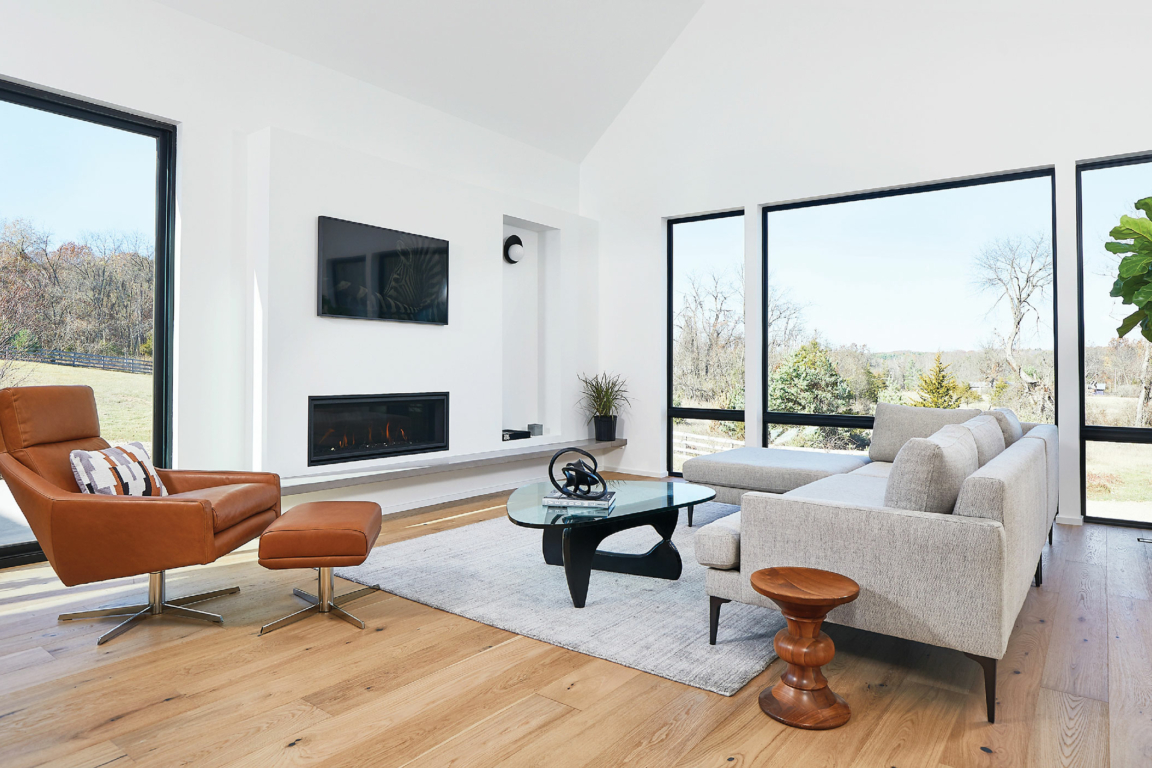 Get detailed information on the Essential collection including types of windows and doors, color and finish options, sizing, hardware, and other key details.
Download Catalog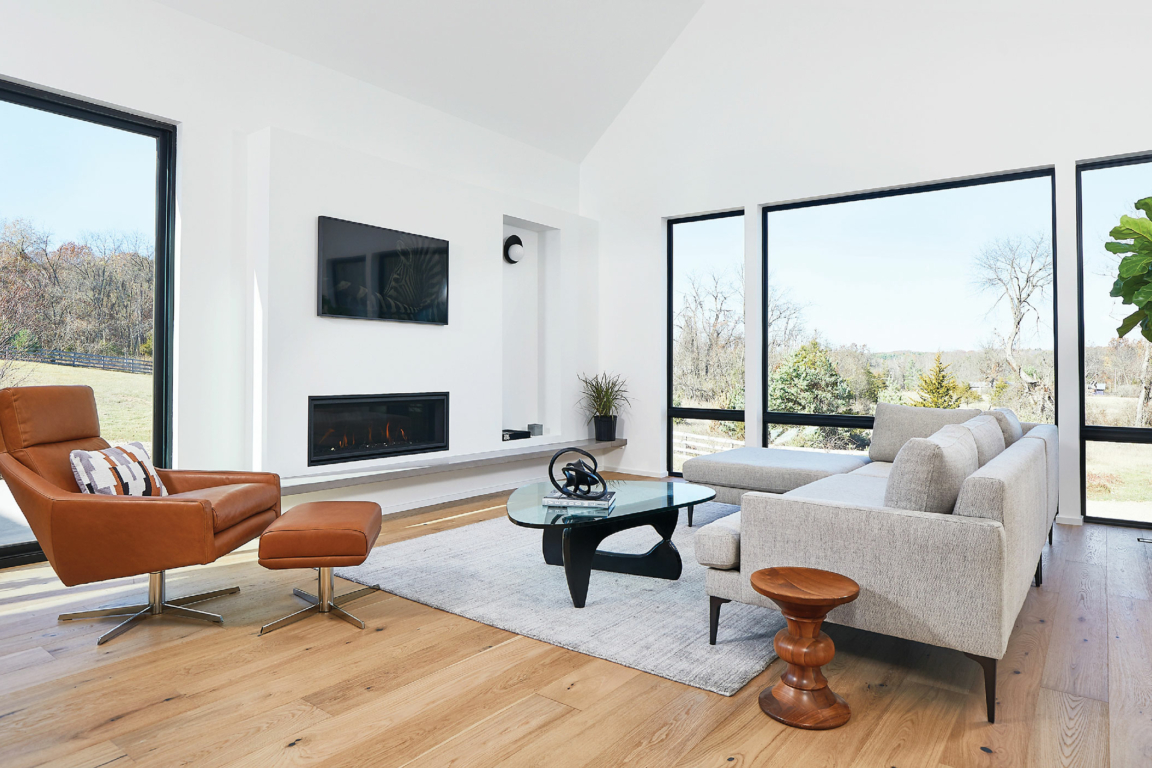 We're here to help you!
Whether you are looking for beautiful window solutions for your new home, or have old windows needing replacement, we are here to help.
Contact Us Today
Eldredge Lumber & Hardware
Eldredge Lumber has been serving southern Maine and New Hampshire since 1937, offering a wide array of building and home products to contractors and consumers.

Visit Eldredge Lumber & Hardware